Site
Machines
Parts & Consumables
Documents
More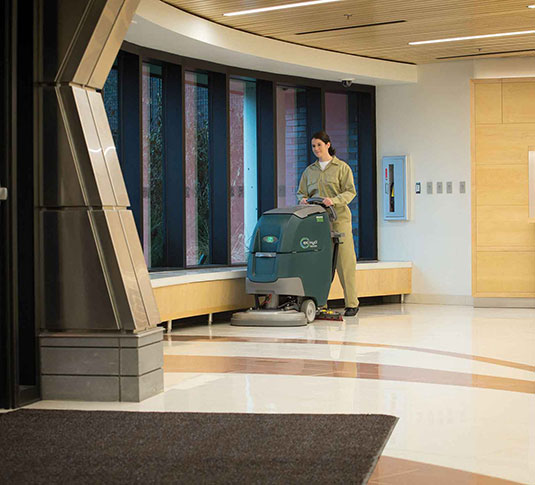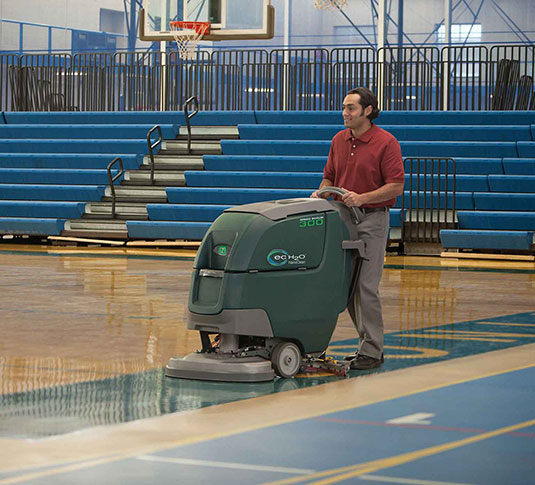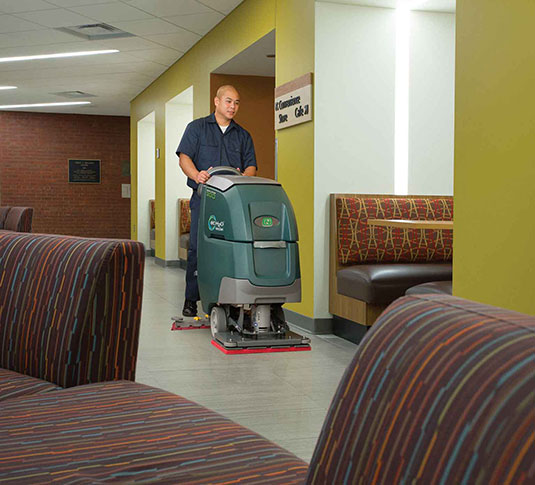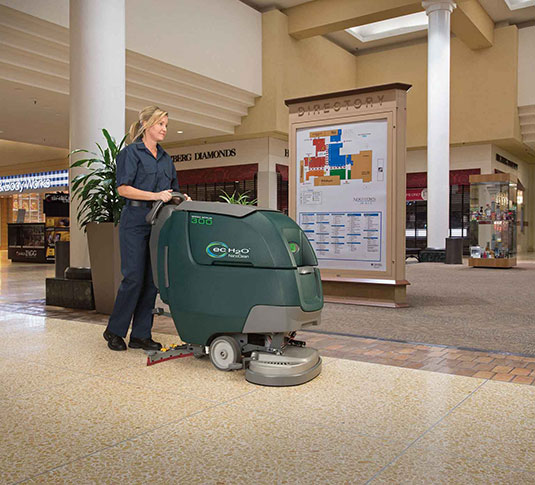 Speed Scrub® 300 Highlights
Nobles Speed Scrub® 300 Operator Training Video
Speed Scrub® 300 Reduce Cost to Clean
Speed Scrub® 300 Minimize Environmental Impact
Speed Scrub® 300 Enhance Facility Image
Speed Scrub® 300 Improve Health and Safety
Replacement of Magnetic Head
View All
View Photos
View Videos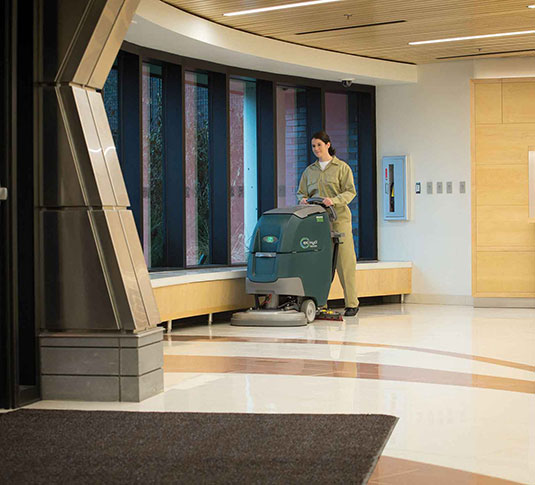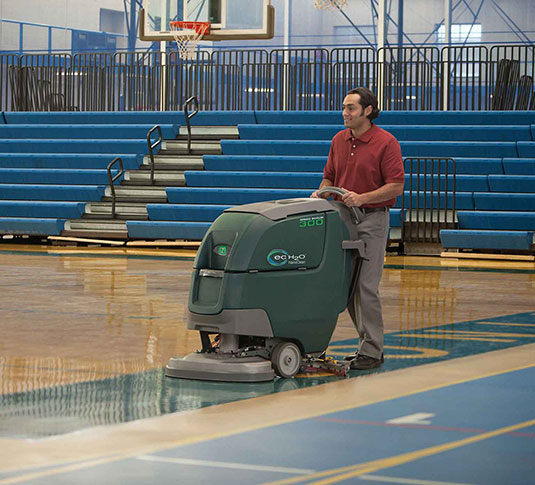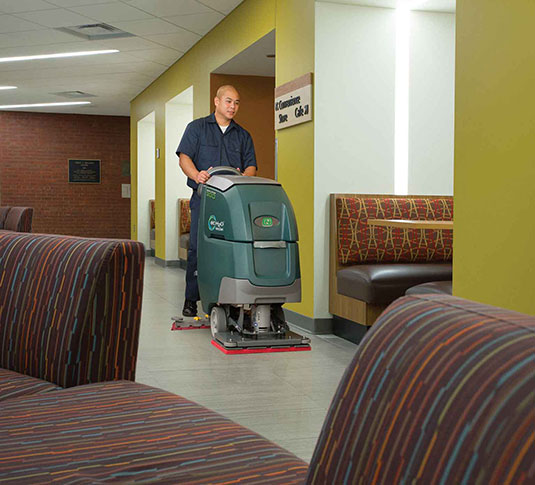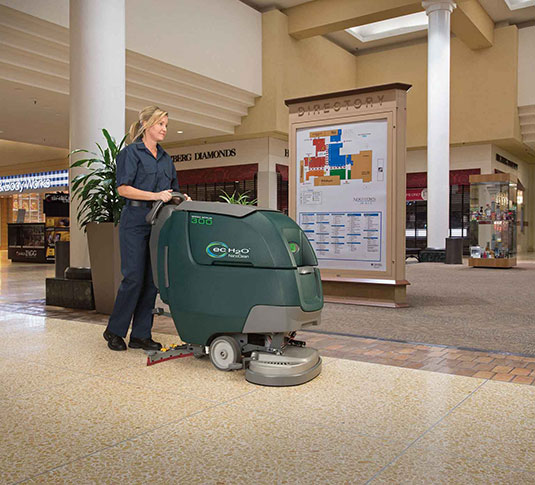 Speed Scrub 300
High Performance Walk-Behind Scrubber
Scrub without worry with the battery power and squeegee system on the Speed Scrub® 300 High Performance Walk-Behind Scrubber. Add Tennant's innovative ec-H2O NanoClean® technology and reduce water and detergent use. The Speed Scrub® 300 Walk-Behind Scrubber provides the right solution for your specific application with versatility that is unmatched in the industry.
There was an error adding item(s) to the cart. Please try again.
Speed Scrub 300 FEATURES
Insta-Click™ magnetic head allows pads and brushes to be ergonomically positioned and results in faster installation.
Improved squeegee design helps ensure dirt and soils are removed from the floor for minimum risk of slip-and-fall accidents.
A complete floor care process that restores the natural beauty of porous stone and produces a remarkable, long-lasting shine with the 3M™ Stone Floor Protection System.
Use of ec-H2O NanoClean® technology reduces the consumption of daily floor cleaning detergents to help meet your sustainability goals while reducing storage space.
Chemical-free floor finish removal delivers aggressive 2200 rpm agitation with up to 109 pounds of down pressure.
Remove floor finish with confidence thanks to a 2,000 hour / 3 year orbital scrubbing head isolator warranty.
Speed Scrub 300 SPECIFICATIONS
Application: Indoor

Estimated Coverage/Productivity: Up to 15469 sq ft / 1437 sq m

Estimated Run Time: Up to 3.8 hours

Machine Type: Walk-Behind

Recovery Tank Capacity: 14 gal / 53 L

Sound Level: As low as 66.4 dBA (quiet mode 57.6)

Squeegee Width: 30 in / 722 mm
Charger type: On-board, Off-board

Cleaning Path: 17 in / 430 mm, 20 in / 500 mm, 24 in / 600 mm

Head Types: Disk, Cylindrical, Orbital

Main Down Pressure: Up to 109 lb / 49 kg

Power Source: Battery

Solution Tank Capacity: 11 gal / 42 L

Service Plans: Gold, Silver, Pay as You Go, Safety Inspection, Road Runner, Block of Time, Hassle Free
Show more
Show more
Speed Scrub 300 KEY BENEFITS
Reduce Cost to Clean
Achieve cleaner floors in fewer passes with improved and durable components that extend machine life and improve productivity. Reduce consumption and cost of daily floor cleaning detergents, reducing cost of ownership.
Minimize Environment Impact
Quiet 67 dBA noise level for daytime cleaning leads to minimal disruption while outstanding water pick-up reduces slip and fall accidents.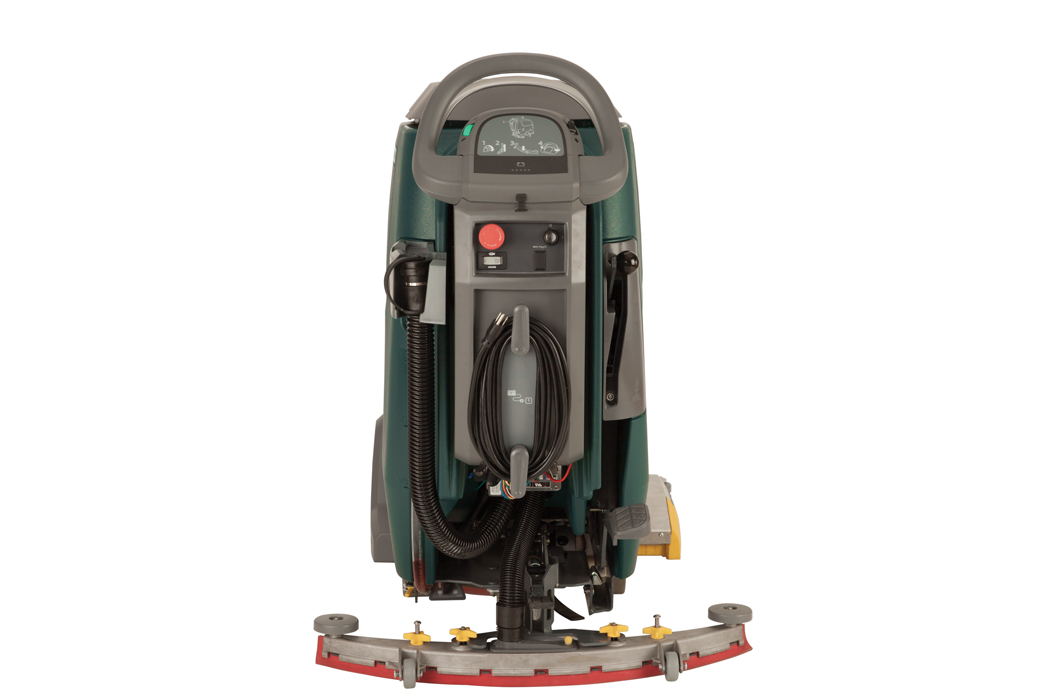 Easy Operation & Maintenance
Easy to use with ergonomic design delivers foot activated squeegee to minimize bending and wider handle for improved machine operation.
Speed Scrub 300 DOCUMENTATION
Speed Scrub 300 SERVICE
Keeping You Up & Running
Keep your Nobles equipment running at peak performance, limit downtime and reduce your overall cost to clean with a TennantTrue® Service and Maintenance Plan.
For more information about this product, please complete the form below and a Nobles representative will be in touch.