For the best site experience, please use Chrome, Safari, Edge, Firefox or another modern web browser. Internet Explorer is no longer supported.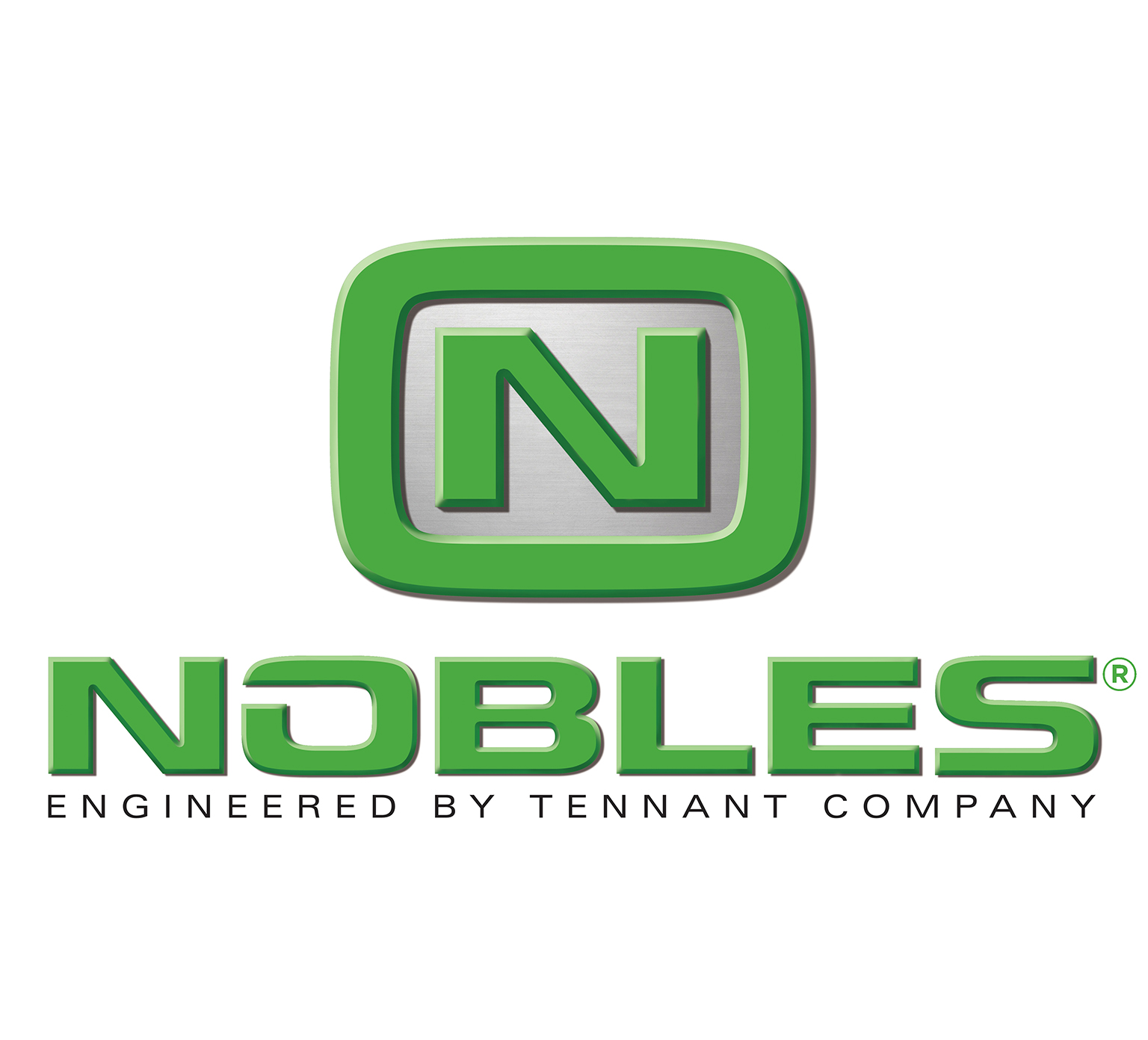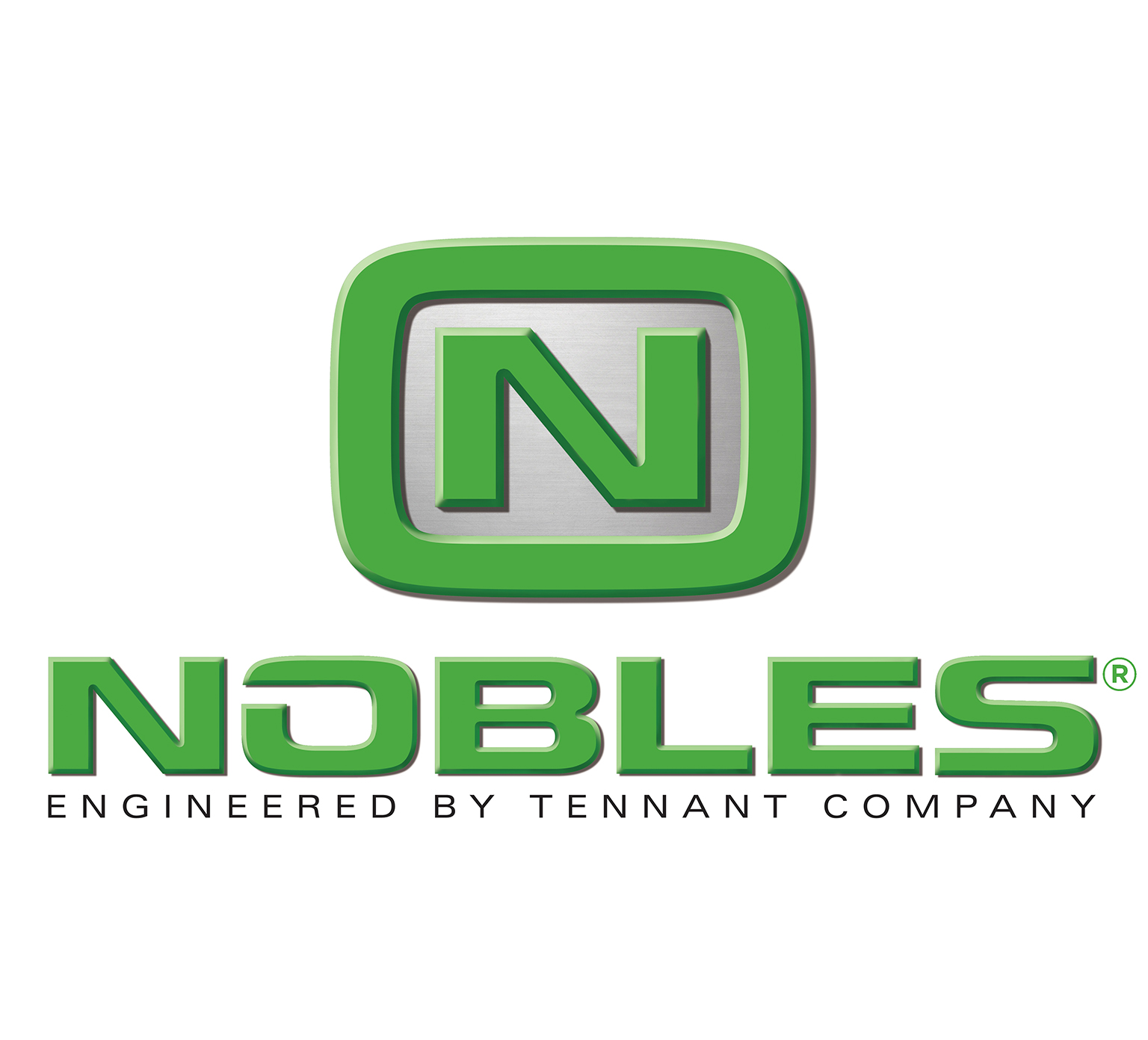 Polyurethane Tire & Rime Assembly with Taper
1218750
Return your equipment to optimum performance with OEM replacement parts. Ensure a safe and effective grip with this Polyurethane Tire & Rim Assembly. Parts are machine specific. Please check your machine model and serial number before ordering.
There was an error adding item(s) to the cart. Please try again.