For the best site experience, please use Chrome, Safari, Edge, Firefox or another modern web browser. Internet Explorer is no longer supported.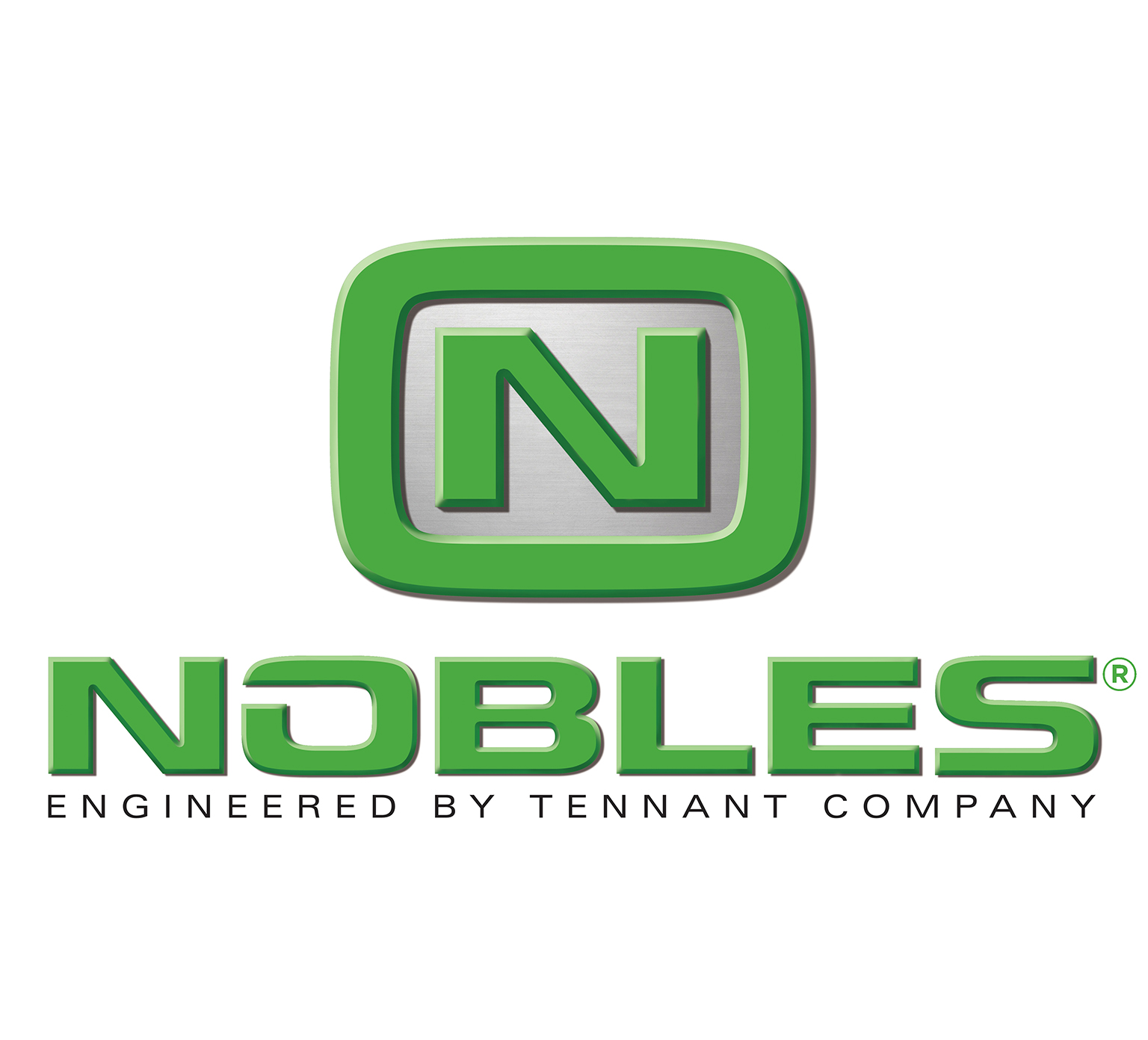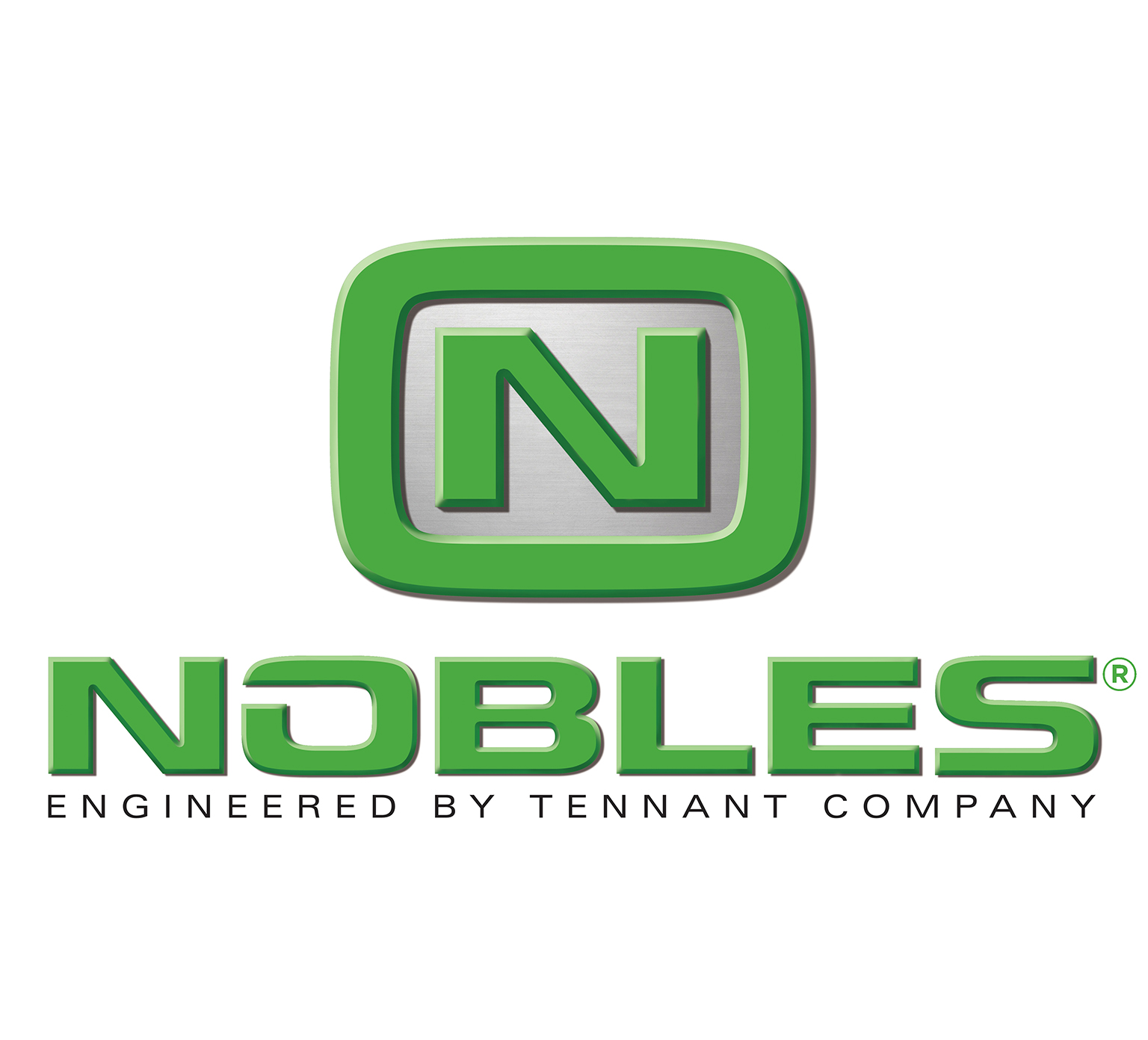 Polypropylene Disk Scrub Brush Assembly – 16 in / 406 mm
30241
Polypropylene Disk Scrub brushes have good sweeping performance indoors or out, including damp and high–humidity areas with good dust control. Not recommended for high–temperature applications. TennantTrue® brushes are uniquely designed for Tennant & Nobles machines. Parts are machine specific. Please check your machine model and serial number before ordering.
Product 30241 has been replaced by 1220241. Product 1220241 will be added to your cart.
There was an error adding item(s) to the cart. Please try again.