For the best site experience, please use Chrome, Safari, Edge, Firefox or another modern web browser. Internet Explorer is no longer supported.
Government Institutions
Economical, Reliable Cleaning Equipment for High-Traffic Buildings
Government buildings withstand heavy use and need to look professional all the time. Nobles machines get the job done with consistent performance and great value.
Indoor and outdoor machines give you solutions for your entire site
Maintain air quality and operator experience with sweepers equipped with optimal dust control technologies
Clean in crowded spaces with quiet, low-profile machines
Get great value with versatile equipment that does more than one job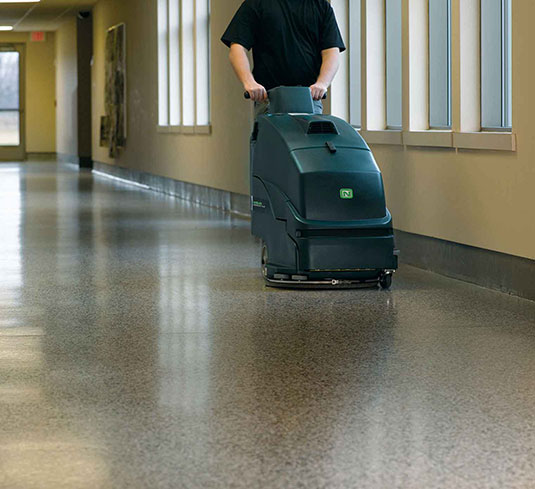 Solutions
Providing total solutions to keep facilities attractive to customers and safe for employees.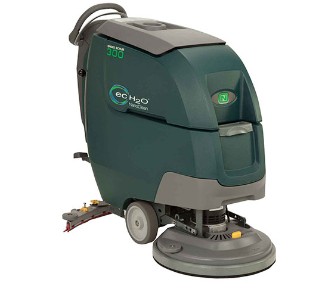 Speed Scrub 300
High Performance Walk-Behind Scrubber
Scrub without worry with the battery power and squeegee system on the Speed Scrub® 300 High Performance Walk-Behind Scrubber. Add Tennant's innovative ec-H2O NanoClean® technology and reduce water and detergent use.
There was an error adding item(s) to the cart. Please try again.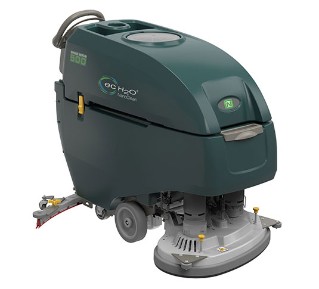 Speed Scrub 500
Walk-Behind Scrubber
The new Nobles Speed Scrub® 500 Walk-Behind Scrubber delivers effective cleaning with easy-to-use, updated features and rugged design.
There was an error adding item(s) to the cart. Please try again.
If you'd like to discuss next steps for creating a maintenance program or want more information about our solutions, we're happy to answer your questions.
Send us a message, or for immediate assistance, call 1-800-964-9644.