Site
Machines
Parts & Consumables
Documents
More
Service Plans
Two brands. One service promise.
Protect Your Investment
By purchasing Nobles floor cleaning equipment, your committing to the rugged, easy-to-use tools you need to deliver effective cleaning results every time. Now that you've chosen your equipment, protect your investment by choosing a TennantTrue® Service plan to keep your equipment running optimally. Our service plans are backed by an unparalleled network of factory-trained technicians and includes genuine original equipment manufacturer parts designed for peak performance in Nobles equipment. The benefits of TennantTrue® Service begin on day one and last for the life of your machine.
Schedule Service Today

Are you a current customer who needs to schedule a visit from a factory-trained Tennant Service Technician? Log in to My Account and get started!

BENEFITS
Lower Total Cost of Ownership
Control your maintenance budget with predictable service fees.
Reduce risk of costly breakdowns with regularly scheduled maintenance.
Increase productivity and reduce downtime for repairs by keeping machines running optimally.
Avoid most unexpected breakdowns and the need for expensive last-minute equipment rentals.
Get Answers Fast
Get solutions on-site from our network of local service technicians.
Get answers by phone from the Tennant Tech Line staffed by expert service representatives.
Get quicker troubleshooting with immediate access to your machine's full service history available on ServiceLINK®.
Optimize Equipment Life
Keep equipment running at optimum performance levels longer with regular scheduled maintenance.
Trust genuine TennantTrue parts built specifically for Nobles®, Tennant® and Orbio® machines to deliver a higher level of clean.
Optimize the life of your floor cleaning equipment with service by Tennant factory-certified service technicians with an average of ten years of experience.
TESTIMONIALS
Service Testimonials
Regardless of your industry or the number of machines at your facility, there is a TennantTrue® Service Plan for you. Our customers tell you about their experiences across a broad range of applications.
PLANS
CHOOSE THE RIGHT TennantTrue® Service Plan FOR YOUR NEEDS
GOLD SERVICE
Experience budget control with consistency in service costs.  This comprehensive service program includes coverage for planned maintenance, machine breakdowns, batteries, brushes, and most other parts.
SILVER SERVICE
Gain predictability and control of routine maintenance costs. TennantTrue® Silver Service provides planned maintenance and covers select wearable parts.
PAY AS YOU GO SERVICE
Receive planned maintenance at regular intervals, but only pay for services when performed based on actual labor and parts.  This plan offers reduced labor costs but lacks budget control.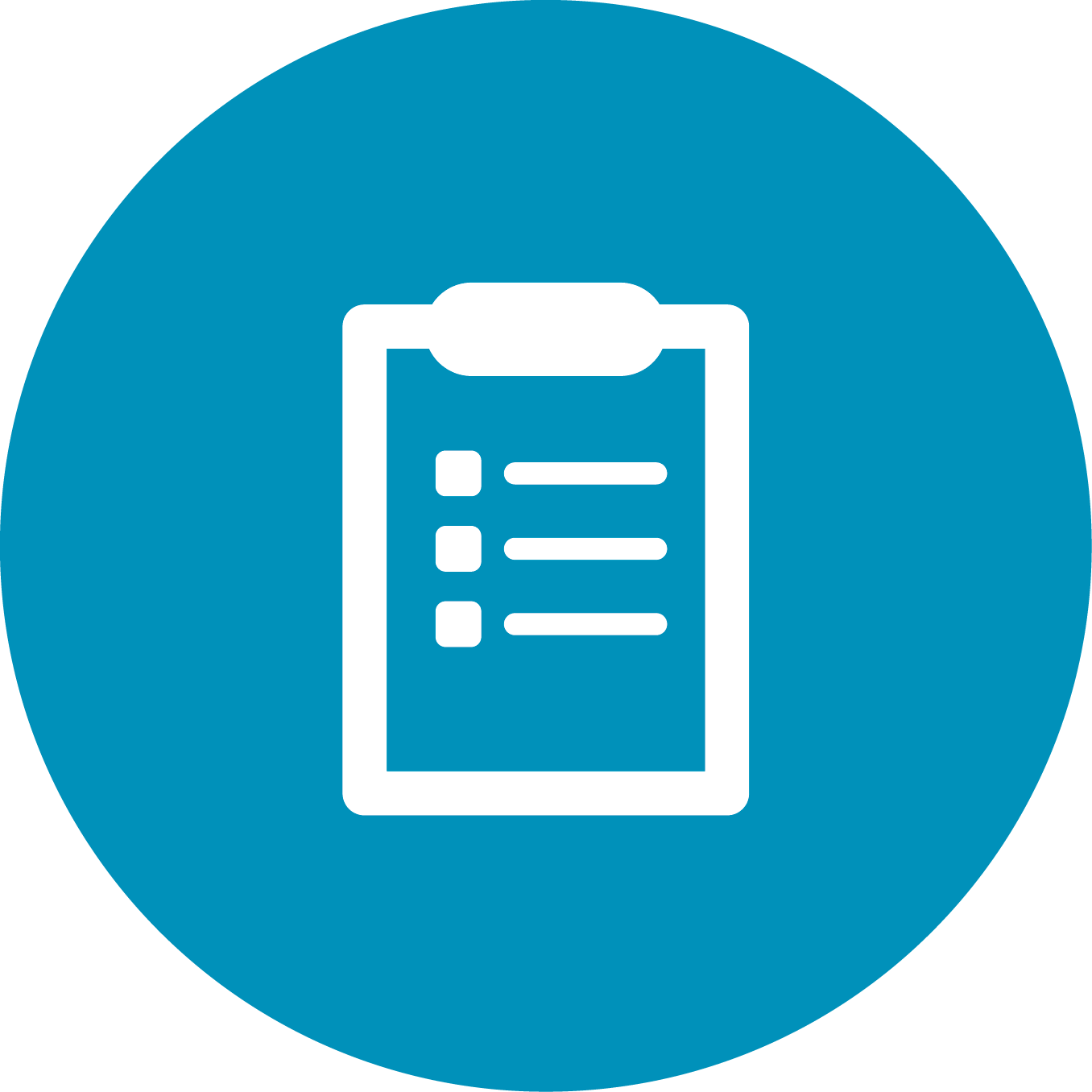 SAFETY & PERFORMANCE INSPECTION
Discover how to best care for your machine with an on-site visual inspection from one of our factory-certified technicians.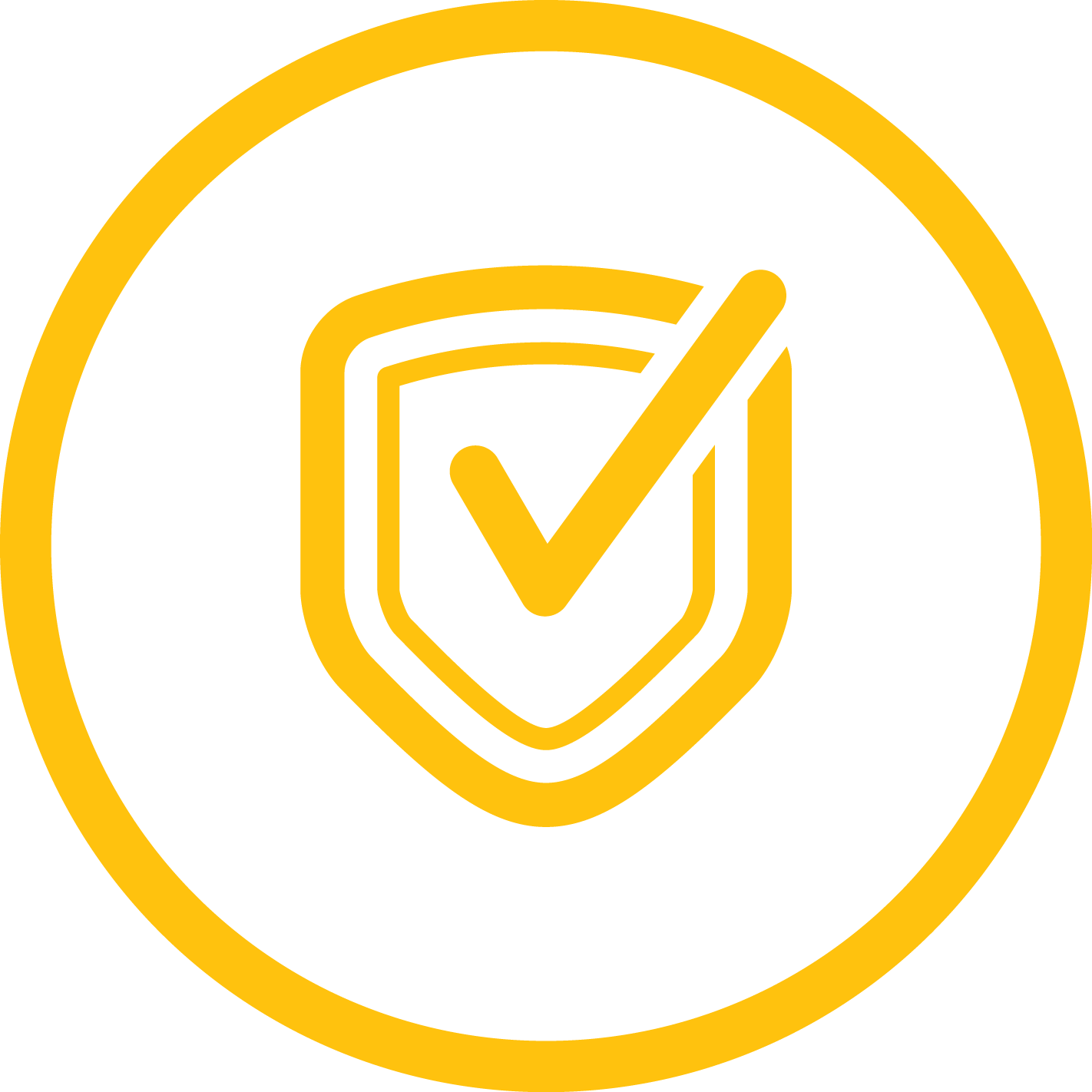 HASSLE-FREE
Find peace of mind and remove the hassle associated with surprise billing. This program takes care of all things service, including maintenance, breakdown repairs, parts and wear items, and daily misuse and abuse.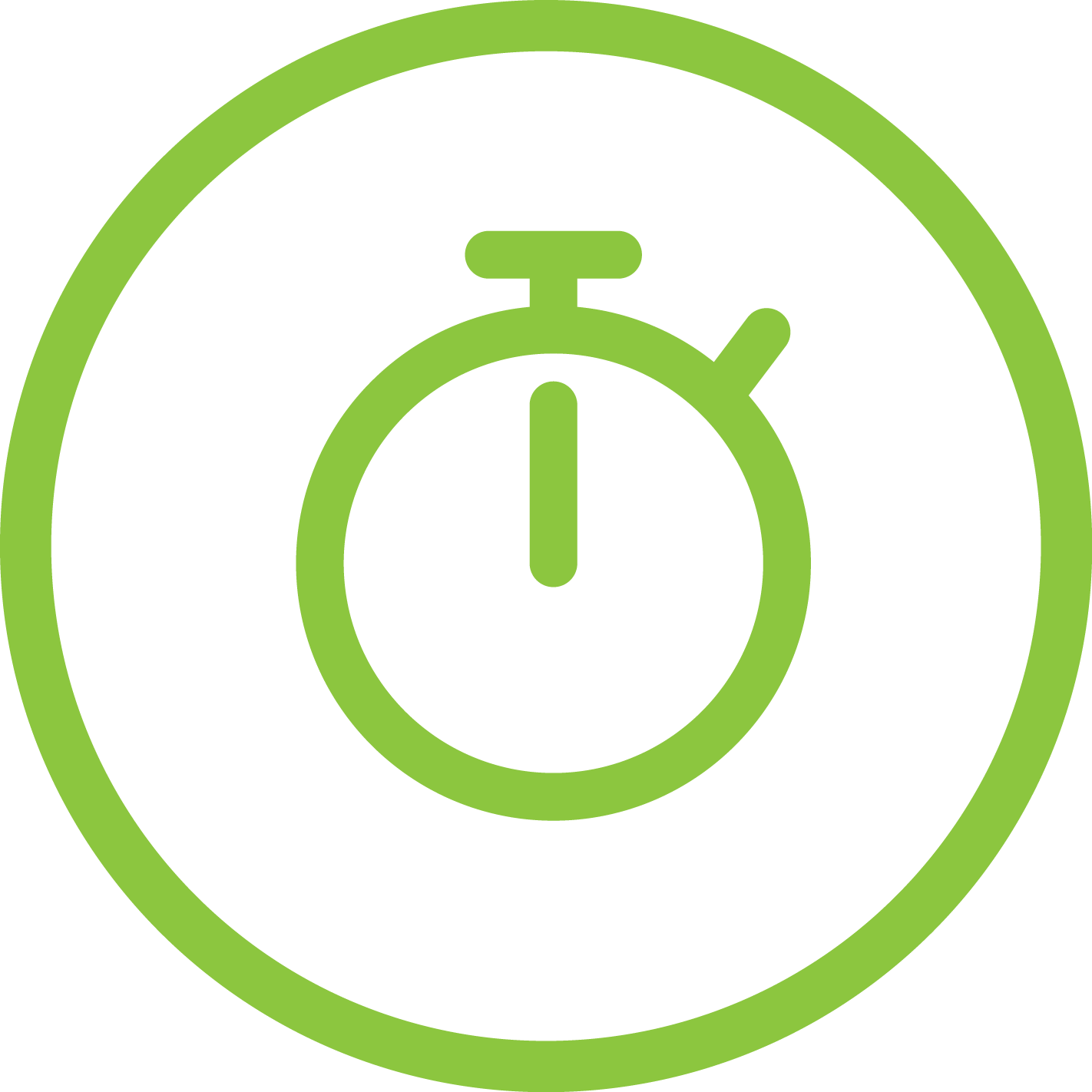 ROAD RUNNER
Uptime goals of 95 percent is the focus of this plan, designed for operations that desire run-to-fail service plans. The plan provides a response time service level agreement within 24 hours. You pay for services when performed based upon actual labor and parts.
BLOCK OF TIME
Gain consistency with this plan which provides the same tech on-site on the same day at the same time. Structured in six-hour visits every week or every other week, this is ideal for customers that have campus-like environments and a variety of makes and models in their fleet.
COMPARE PLANS
Plan Inclusions
Road
Runner
Block of Time
Safety & Performance Inspection
Pay As You Go  

Silver  
Gold

Hassle Free
  Planned Maintenance
 
 
 
✓
✓
✓
✓
  Breakdown Repairs
 
 
 
✓
 
✓
✓
  Brushes
 
 
 
 
 
✓
✓
  Pads
 
 
 
 
 
 
✓
  Parts
 
 
 
 
✓
✓
✓
  Incidental Misue and Abuse
 
 
 
 
 
 
✓
  Response Time & Uptime*
✓
 
 
 
 
 
 
  Service Reporter Access
✓
✓
 
 
✓
✓
✓
  Maintenance Inspection Report
✓
✓
✓
✓
✓
✓
✓
  Operator Training
✓
✓
✓
✓
✓
✓
✓
CONTACT US
Please fill out the form below and a representative will contact you.