Site
Machines
Parts & Consumables
Documents
More
IRIS Asset Manager
Take control of your fleet performance
Get complete visibility of your fleet with IRIS® Asset Manager. Increase productivity, reduce cost to clean, ensure cleaning consistency and make informed decisions to drive your cleaning forward with by leveraging key performance metrics and intelligent insights provided by IRIS.
NEW Service Reporter & Battery Charging Metrics
Reduce your equipment costs, increase uptime and extend battery life with comprehensive maintenance spend data and battery charging metrics from IRIS.
IRIS® Asset Manager is only available in limited geographies.
BENEFITS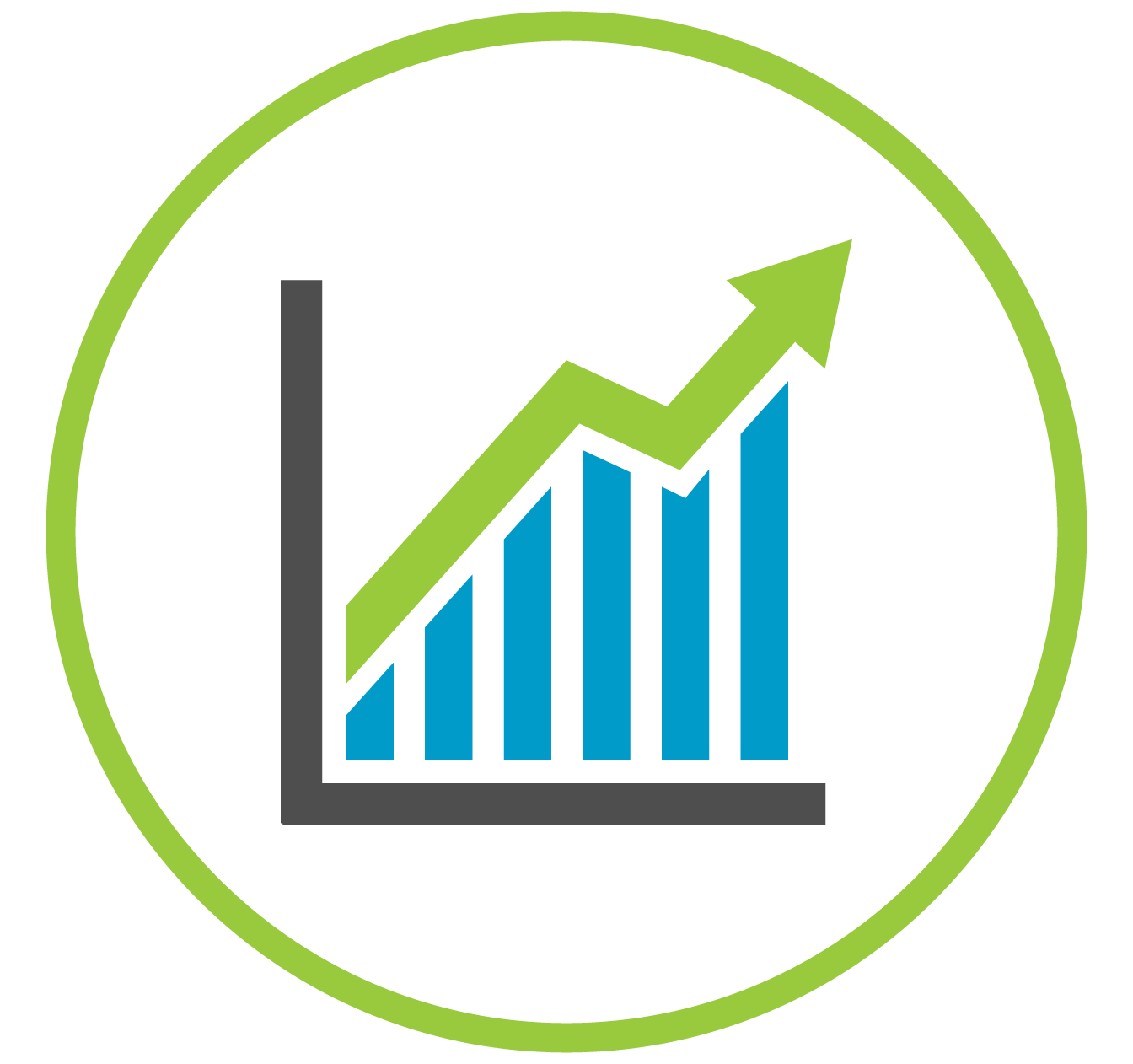 Increase Productivity
Ensure optimal use of equipment by operators.
Identify your opportunities. Gain visibility to sites where operators may be manually cleaning and not fully utilizing equipment.
Optimizing performance. Provide additional training and best practices when an underperforming site is identified.
Redeploy underutilized assets. Redeploy underused equipment to optimize productivity.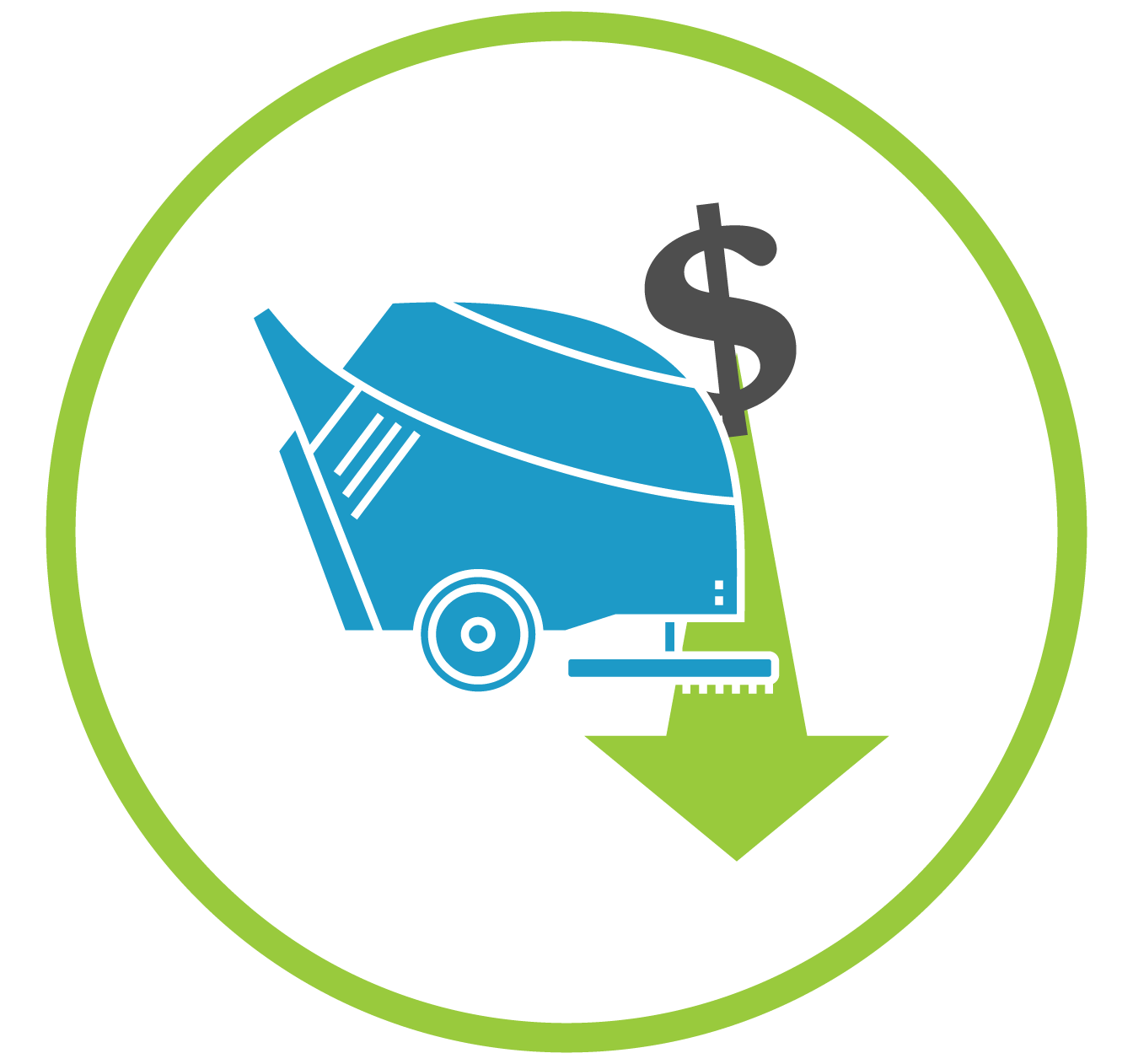 Reduce Cost to Clean
Increase efficiency and minimize equipment and operational costs by driving proper equipment usage.
Reduce equipment costs. Provide additional training when misuse, abuse and user error are identified with service information tracked by Service Reporter.**​
Reduce battery costs. Extend battery life, minimize downtime and reduce battery replacement costs by optimizing maintenance and charging behaviors with Battery Charging Metrics.*
Minimize lost assets. Act on machine location changes with alerts received from IRIS.
Realize ec-H2O NanoClean® savings. Maximize cost savings by ensuring machines equipped with ec-H2O NanoClean are consistently using the technology.***
Ensure Consistency
Ensure every site and every machine cleans consistently and positively represents your brand with detailed metrics that allow you to see your entire fleet at a glance.
Identify underperforming sites and machines. Identify machines that may not consistently be meeting cleaning requirements and view and compare machine usage by site or by machine.
Ensure optimal technology usage. Verify that machines equipment with ec-H2O NanoClean are using the technology consistently.***
See the value of service. Get maximum value from your service agreement by utilizing proof-of-performance data from Service Reporter.**
Make Informed Decisions
Make smart fleet management decisions with anytime, anywhere access to the insights you need.
Act faster. React to critical fleet issues quickly with critical alerts delivered by email.
Right-size your fleet. Know which machines are under or over-utilized and forecast future equipment needs with machine usage data.
Make budgeting easy and accurate. Forecast your future maintenance budget by reviewing maintenance spending data from Service Reporter.**
Demonstrate cleaning performance. Demonstrate measurable improvements in cleaning efficiency and consistency and provide proof-of-performance data to key stakeholders.
* Battery metrics available on select models only.
** Service Reporter data available only on machines serviced by Tennant.
*** ec-H2O NanoClean® technology available on select models only.
FEATURES
See the Full Picture
Maximize productivity, optimize execution and get insights to achive control of your cleaning operations with metrics from IRIS.
CASE STUDIES
IRIS Asset Manager Drives Operational Efficiency and Maximizes Margins
See how a national facility services company used IRIS Asset manager to quickly deliver tangible results, including identifying an operator who needed more training and pinpointing a need for service to minimize downtown and achieve optimal performance.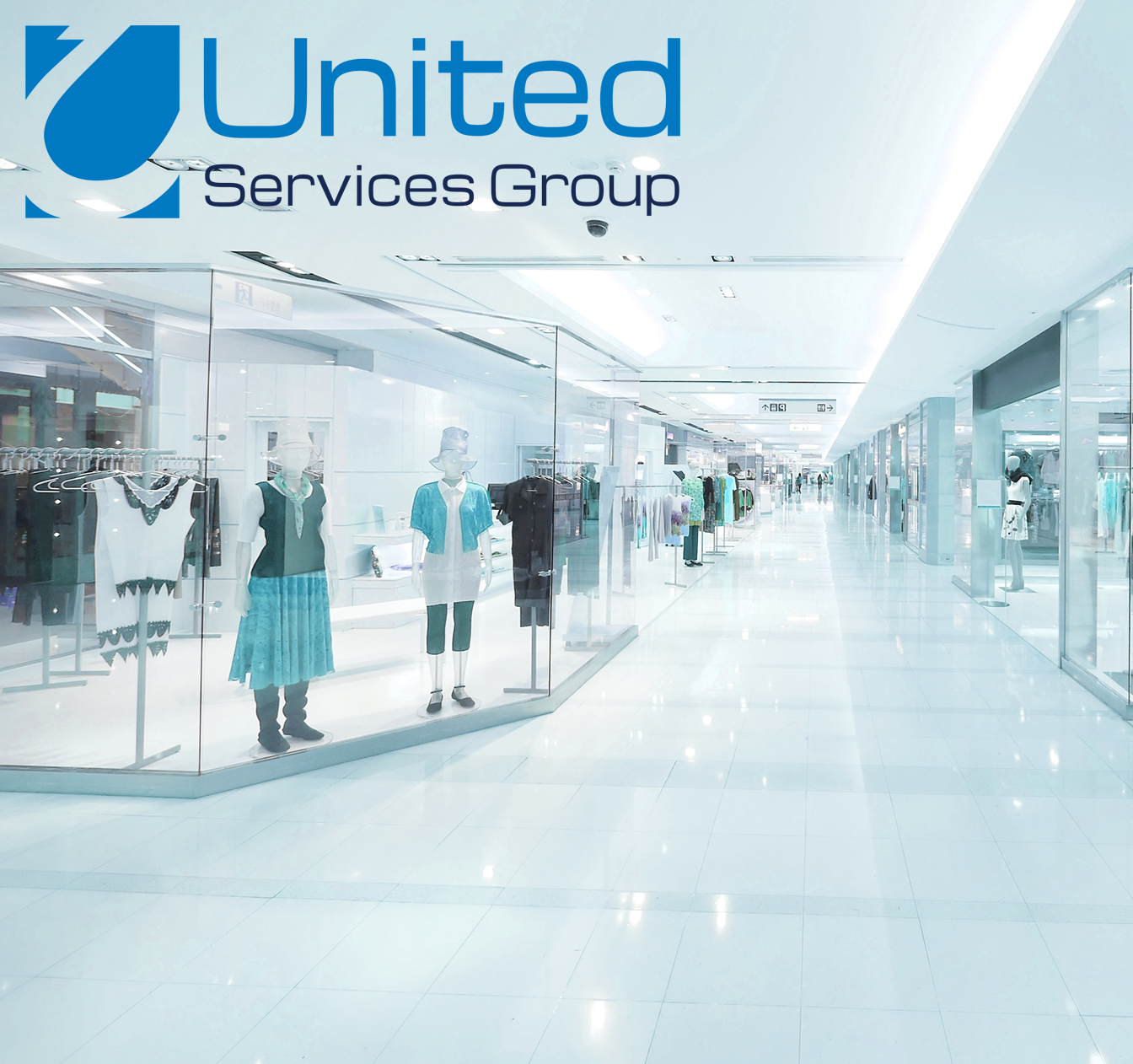 United Services Group Boosts Cleaning Performance with IRIS
Learn how United Services Group used IRIS Asset Manager to deliver visible and measurable impacts after taking over service at a large number of new locations.
SOLUTIONS
Cleaning Solutions Tailored to Your Needs
Tennant provides a total solution for keeping facilities bright and attractive with a full range of cleaning equipment and technologies to meet your needs.
REQUEST INFO
If you have any questions about our innovative products or would like to speak to a Nobles expert, please send us a message.
You can also call 1-800-964-9644. We are more than happy to help.