Site
Machines
Parts & Consumables
Documents
More
ec-H2O NanoClean® Technology
Clean effectively, save money, and reduce environmental impact compared to daily floor cleaning chemicals.
Find the Right Parts for Your Machine
TennantTrue® parts mean better cleaning performance and reduce downtime for your Nobles machine.

Cleaning Solutions Tailored To Your Needs
Nobles offers a full range of cleaning equipment and technologies to meet multiple cleaning needs.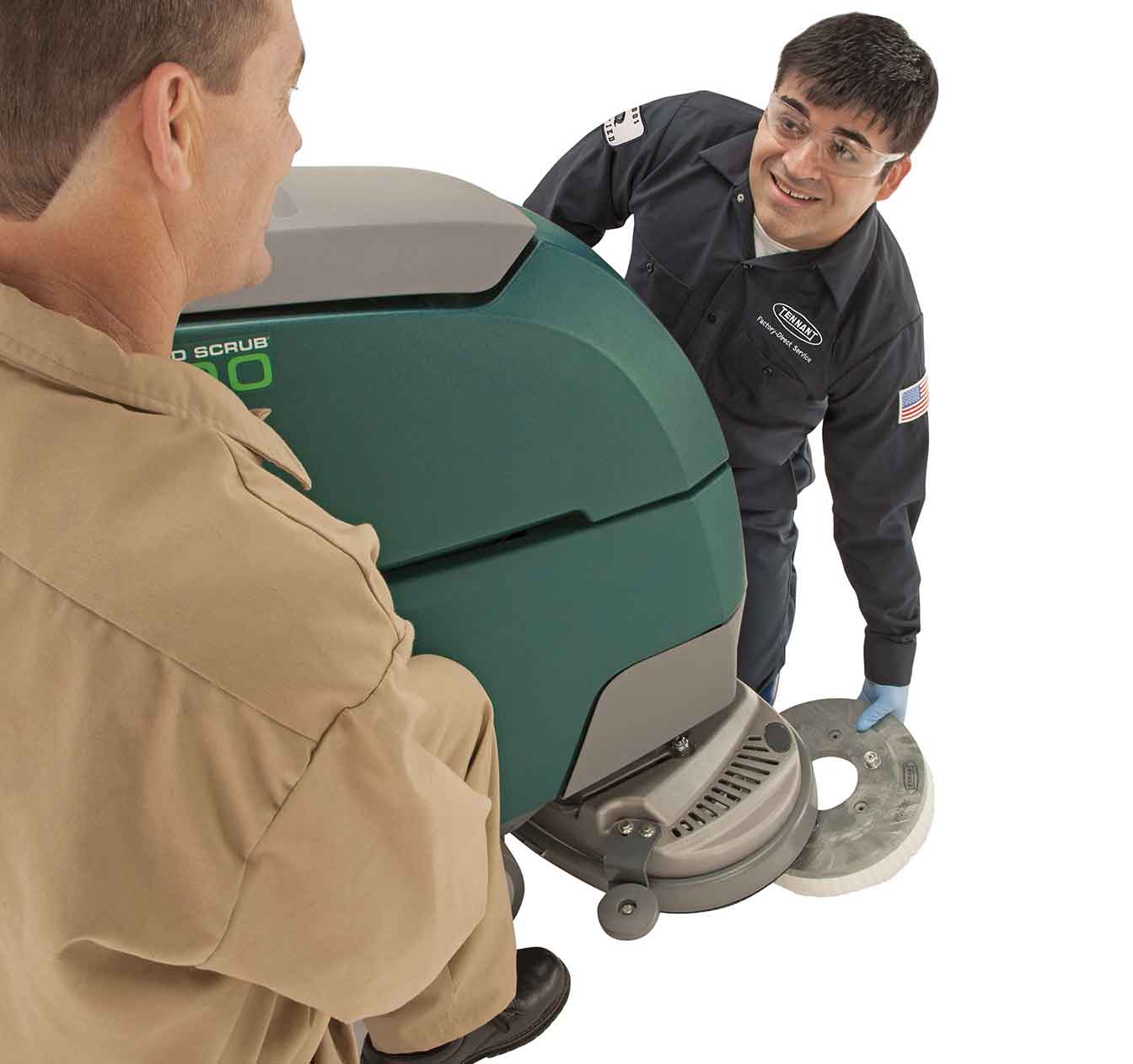 We Keep You Running
As a Tennant brand, Nobles customers have full access to TennantTrue® Service.