All Products
Machines
Parts & Consumables
Documents
Cleaning Professionals
Pick Rugged, Long-lasting Equipment That Works at Every Job Location
Reliable machines from Nobles give you consistent results for all your buildings, and offer value that helps you maintain a profitable business. Technology that's designed to clean quickly without sacrificing quality helps make sure your operations are efficient.
Choose Nobles quality products and complete service plans 
Expand your services and revenue with one of the industry's most complete line of floor care products, parts and service options
Get the job done faster, more easily and with excellent results using industry-leading innovations
Reduce operational costs and meet changing needs with flexible service and finance offerings
Solutions
Providing total solutions to keep facilities attractive to customers and safe for employees.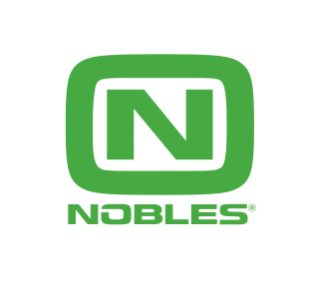 Tidy-Vac 3
Dry Canister Vacuum
Get consistent performance and results with the Tidy-Vac® 3 dry canister vacuum. Maintain your Indoor Environmental Quality with available HEPA filtration and certified performance from the Carpet and Rug Institute.
There was an error adding item(s) to the cart. Please try again.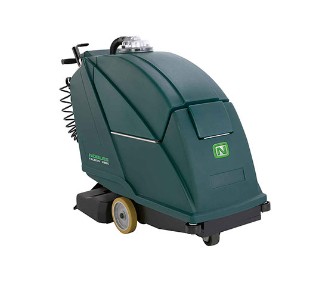 Falcon 2800 Plus
Dual Mode Carpet Extractor
Deep clean carpeted areas quickly and easily with the Nobles Falcon 2800 Plus Carpet Extractor, equipped with onboard spray wand and rear-mounted scrub deck.
There was an error adding item(s) to the cart. Please try again.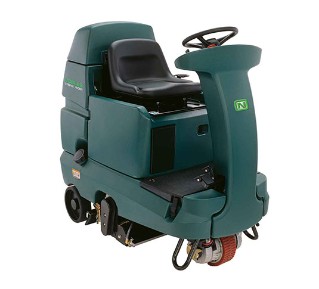 Strive Rider
Dual-Technology Rider Carpet Extractor
The Nobles Strive® Rider carpet extractor helps you clean your carpets with comfort and versatility. Dual technology enables interim cleaning and deep cleaning in one machine.
There was an error adding item(s) to the cart. Please try again.
If you'd like to discuss next steps for creating a maintenance program or want more information about our solutions, we're happy to answer your questions.
Send us a message, or for immediate assistance, call 1-800-964-9644.