For the best site experience, please use Chrome, Safari, Edge, Firefox or another modern web browser. Internet Explorer is no longer supported.
About Us
Nobles; Engineered by Tennant Company.
Customers count on Nobles equipment to clean floors day in and day out. Essential features and rugged construction make our machines affordable and reliable. Nobles is engineered by Tennant Company, a recognized leader in designing and making innovative equipment for cleaning professionals all over the world. Tennant expertise is built into every Nobles machine, so you get market-leading quality at a price that makes sense.
LEARN MORE

Tennant®
Create healthy, safe and attractive environments for the people and places in your care with Tennant's floor cleaning machines.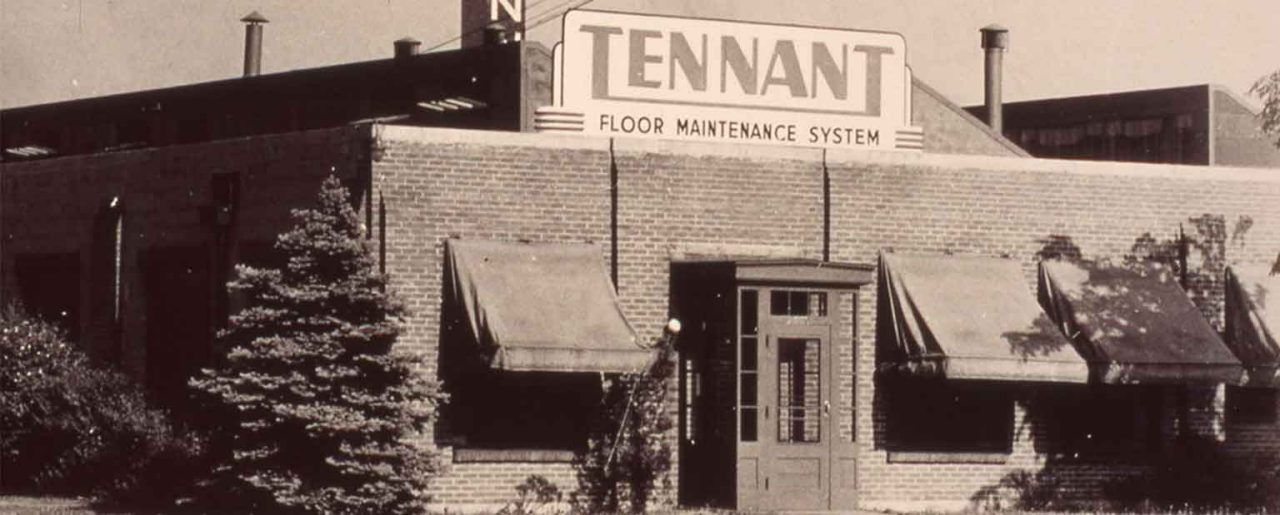 Tennant Coatings®
Use award-winning, durable Tennant Coatings products on commercial and industrial floors. Tennant Coatings builds on Tennant Company's industry-leading knowledge and expertise or floors and floor care. Available in North America and Latin America.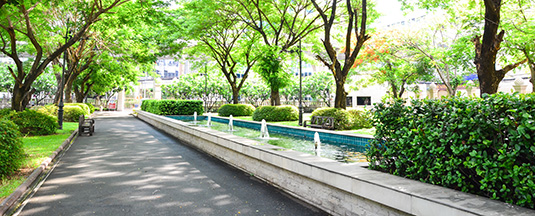 Nobles®
Get the job done with rugged, no-nonsense Nobles cleaning equipment engineered by Tennant Company. Nobles products are easy to operate, simple to maintain and tough to beat. Available in North America.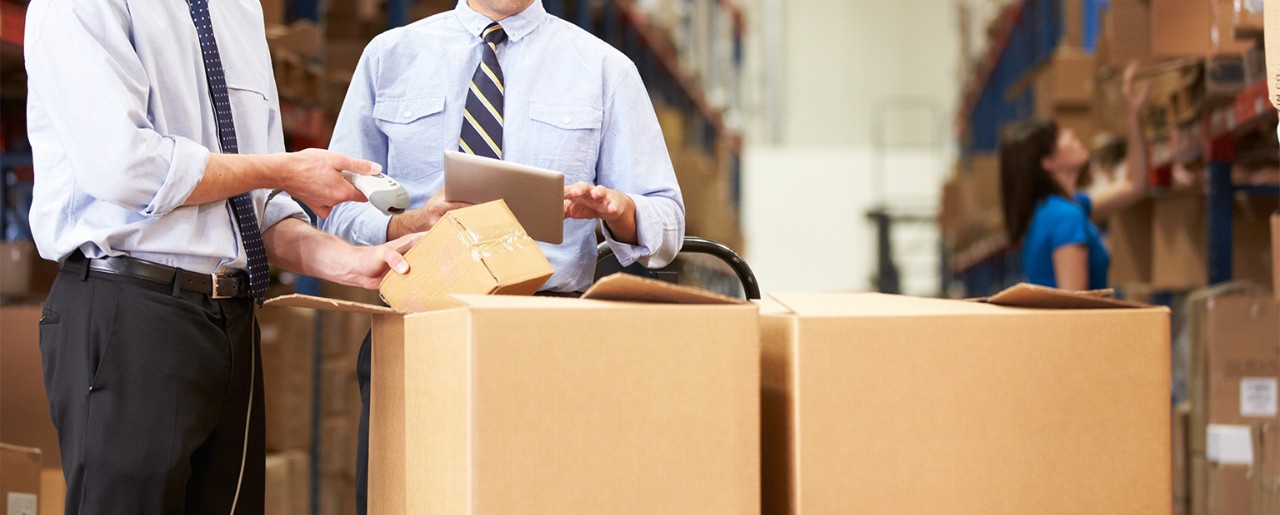 Alfa
Joining Tennant Company in 2008, the Alfa brand, a pioneer in the introduction and development of mechanized cleaning technology since 1944, designs, manufactures, markets and rents robust and easy to use equipment for our customers in Brazil and South America.
CAREERS
Fostering a Culture of Stewardship
It feels good to work for a company that cares about the sustainability of its products and works every day to develop new solutions that clean really well, but don't harm our environment. At Tennant Company, we are guided by the value of stewardship, and we are committed to making the world better. That includes people. It might even include you!