For the best site experience, please use Chrome, Safari, Edge, Firefox or another modern web browser. Internet Explorer is no longer supported.
Automotive
Keep Your Auto Showroom, Manufacturing Areas and Service Center Clean and Safe
Your automotive showrooms need to look good, and your busy service areas need to be safe. Nobles floor care solutions give you the tools to keep floors shining and reduce the risk of accidents due to water left behind after cleaning.
Achieve impressive floor cleaning results with Nobles machines 
Reduce the risk of slip-and-fall accidents by using innovative, detergent-free ec-H2O NanoClean® technology that is certified by the NFSI (National Floor Safety Institute)
Lower costs and work efficiently with integrated scrubbers
Choose the machine that works for your operations with Nobles extensive line of large and small equipment for tough environments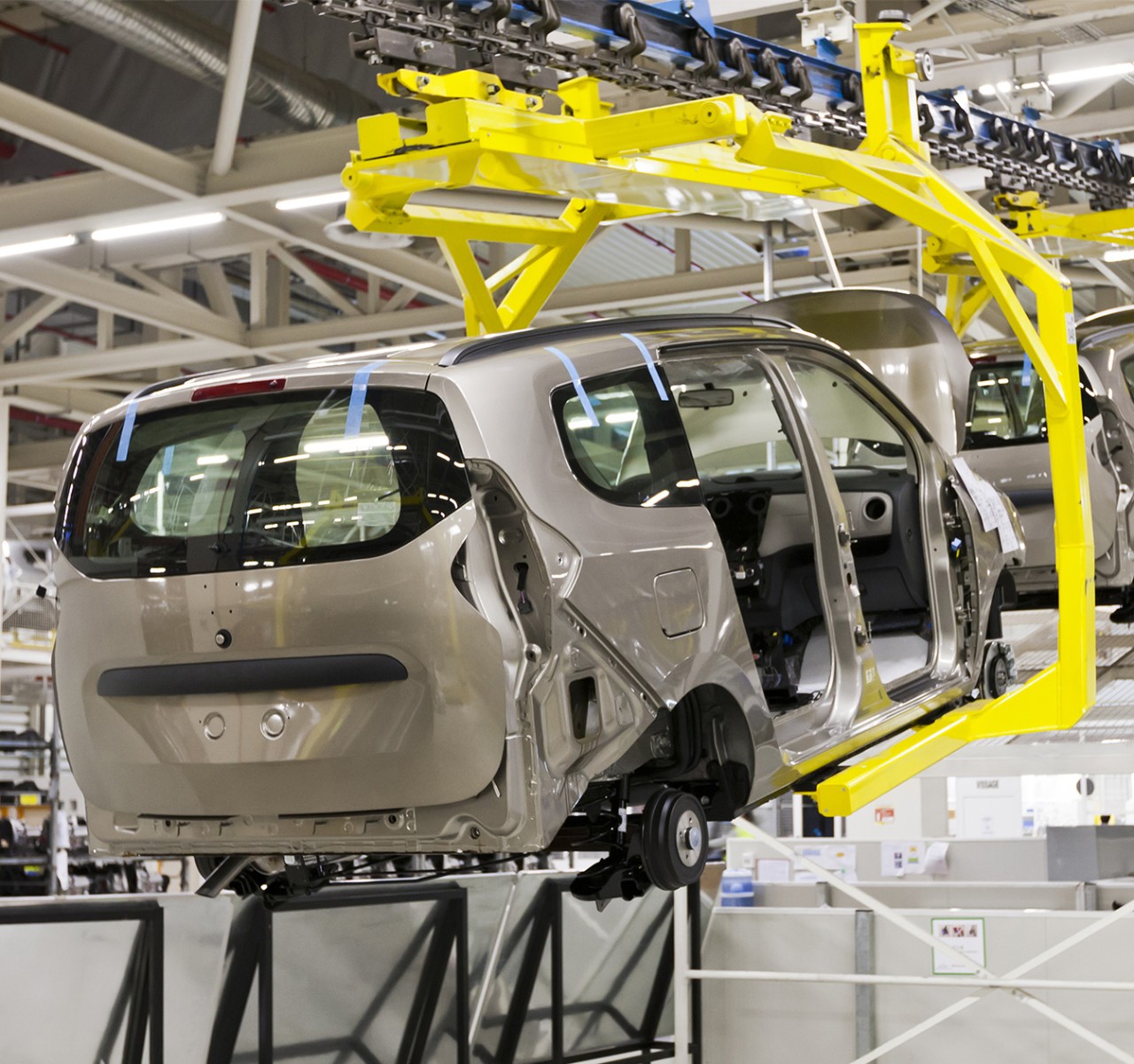 Solutions
Providing total solutions to keep facilities attractive to customers and safe for employees.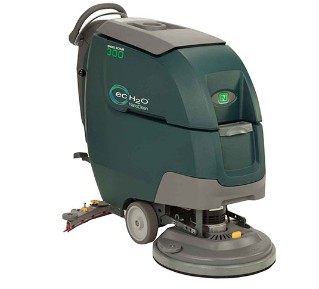 Speed Scrub 300
High Performance Walk-Behind Scrubber
Scrub without worry with the battery power and squeegee system on the Speed Scrub® 300 High Performance Walk-Behind Scrubber. Add Tennant's innovative ec-H2O NanoClean® technology and reduce water and detergent use.
There was an error adding item(s) to the cart. Please try again.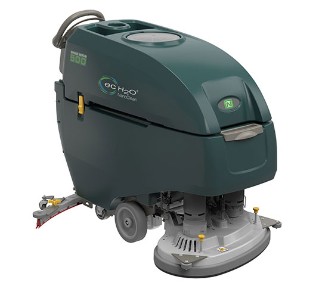 Speed Scrub 500
Walk-Behind Scrubber
The new Nobles Speed Scrub® 500 Walk-Behind Scrubber delivers effective cleaning with easy-to-use, updated features and rugged design.
There was an error adding item(s) to the cart. Please try again.
If you'd like to discuss next steps for creating a maintenance program or want more information about our solutions, we're happy to answer your questions.
Send us a message, or for immediate assistance, call 1-800-964-9644.