For the best site experience, please use Chrome, Safari, Edge, Firefox or another modern web browser. Internet Explorer is no longer supported.
ReadySpace
Reduce closure time in rooms and hallways with ReadySpace®, which uses soil-transfer rollers sprayed with cleaning solution to pick up dirt. The dirt is rinsed off the rollers inside the machine to avoid carpet saturation. Maintain deep-extraction cleaning results longer by combining ReadySpace technology with daily vacuuming and a spot cleaner.
BENEFITS
Reduce Cost to Clean
Clean during business hours, not overnight, and minimize room closure times with floors that are dry and ready for traffic in as little as 30 minutes.
Enhance Facility Image
Improve carpet appearance by cleaning more frequently with virtually no wick back or carpet damage. Reduce the attraction of dirt after cleaning by using ReadySpace Pre-treatment Chemical with ReadySpace.
Maintain Health & Safety
Minimize slip-and-fall risks when moving from damp carpet to hard floors and minimize odors and mold caused by excess water left in carpet.
Minimize Environmental Impact
Reduce your waste water disposal with ReadySpace, which uses up to 80% less water than other solutions.
FEATURES
Protect and Clean Your Carpets
Reduce restorative cleaning by frequently and consistently using ReadySpace soil transfer extraction.
SOLUTIONS
Cleaning Solutions Tailored to Your Needs
Nobles provides a total solution for keeping facilities bright and attractive with a full range of cleaning equipment and technologies to meet your needs.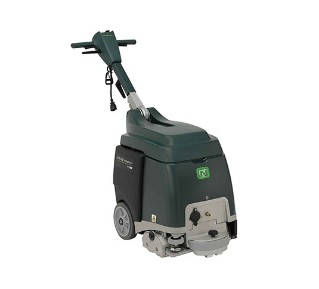 Strive Compact
Compact Rapid Drying Carpet Extractor
Clean small areas quickly and easily with the Nobles Strive® Compact. The adjustable handle makes it easy to use and store.
There was an error adding item(s) to the cart. Please try again.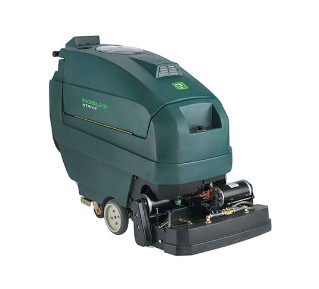 Strive
ReadySpace Dual-Technology Extractor
Get both deep cleaning and interim carpet care in the Strive® Carpet Extractor. The Strive cleans large areas and can be enhanced with Tennant's ReadySpace® technology.
There was an error adding item(s) to the cart. Please try again.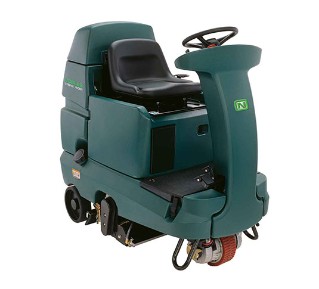 Strive Rider
Dual-Technology Rider Carpet Extractor
The Nobles Strive® Rider carpet extractor helps you clean your carpets with comfort and versatility. Dual technology enables interim cleaning and deep cleaning in one machine.
There was an error adding item(s) to the cart. Please try again.
REQUEST INFO
If you have any questions about our innovative products or would like to speak to a Nobles expert, please send us a message.
You can also call 1-800-964-9644. We are more than happy to help.