For the best site experience, please use Chrome, Safari, Edge, Firefox or another modern web browser. Internet Explorer is no longer supported.
Products
Find the Right Machine for your Unique Needs
Whatever your cleaning needs, Nobles equipment offers cleaning professionals the rugged, easy-to-use tools they need to deliver effective cleaning results every time.
Scrubbers
Nobles offers walk-behind and rider floor scrubber equipment with disc or cylindrical brushes. Learn how our machines use unique Tennant technologies that help you reduce chemical and water use.
Sweepers
Nobles offers walk-behind sweeper equipment that are manual or battery-powered. Learn about patented Tennant technologies that help you maximize efficiency while controling dust.
Carpet Extractors
Nobles offers portable carpet extractors for spot cleaning, walk-behind and rider, in pull back and forward push designs, bringing you maximum flexibility to clean in large or small spaces. 
Vacuums
Nobles offers a complete line of upright, backpack and canister vacuums that remove loose dirt, dust and soil from carpets.
Burnishers/Floor Machines
Nobles' walk-behind and rider burnisher equipment is available corded or battery-powered based on your unique for scrubbing, polishing or stripping almost any floor.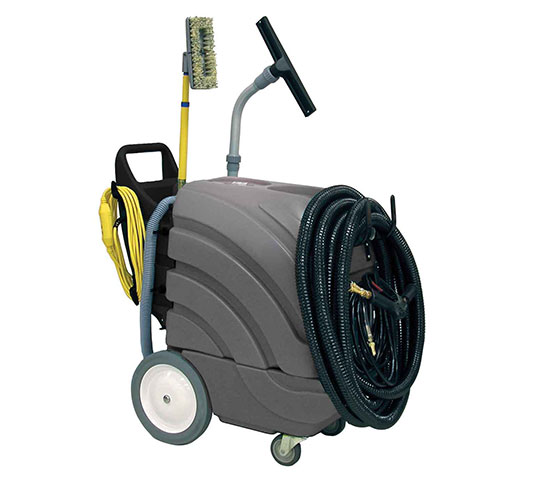 Specialty Cleaning Equipment
You can count on Nobles specialty cleaning equipment for durability for applications on floors, counters, walls and almost any surface.
Find The Right Part For Your Machine
Purchase consumables made exclusively for your Nobles floor cleaning equipment and choose TennantTrue® parts, designed specifically for your Nobles machine, for optimum performance.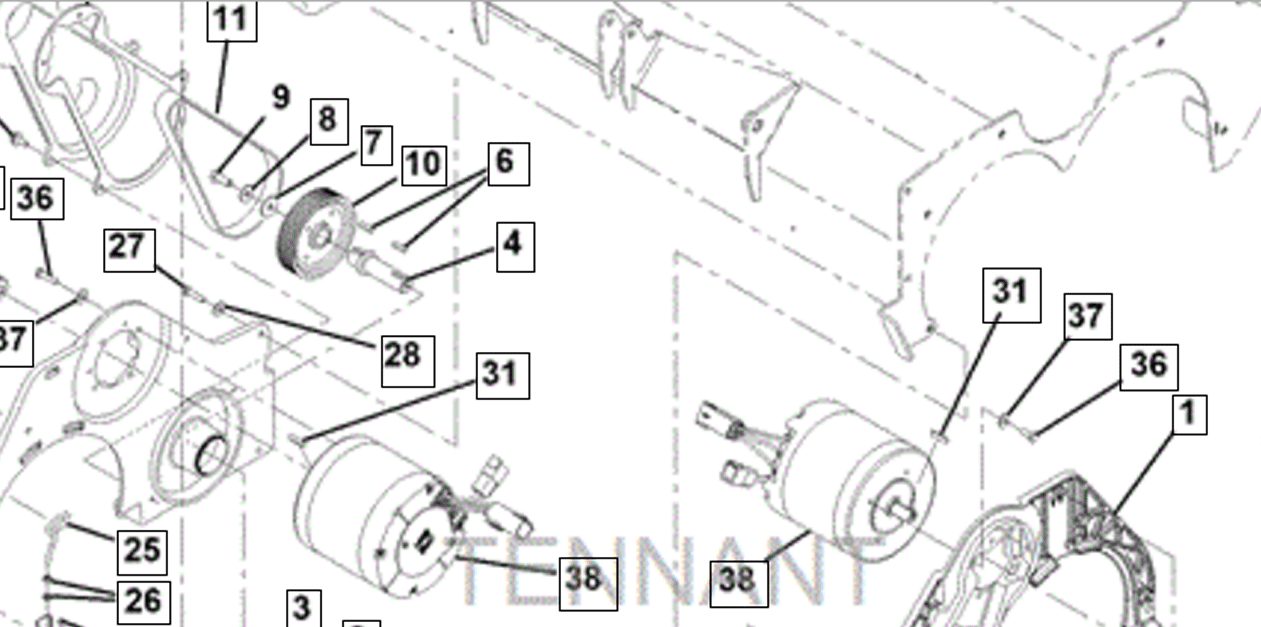 Your needs don't stop after you purchase new or reconditioned Nobles equipment. Tennant Service Plans help keep your machine up and running, TennantTrue® parts help you protect your investment and keep your equipment running optimally, and if you would like to finance or lease your equipment, we have you covered.