For the best site experience, please use Chrome, Safari, Edge, Firefox or another modern web browser. Internet Explorer is no longer supported.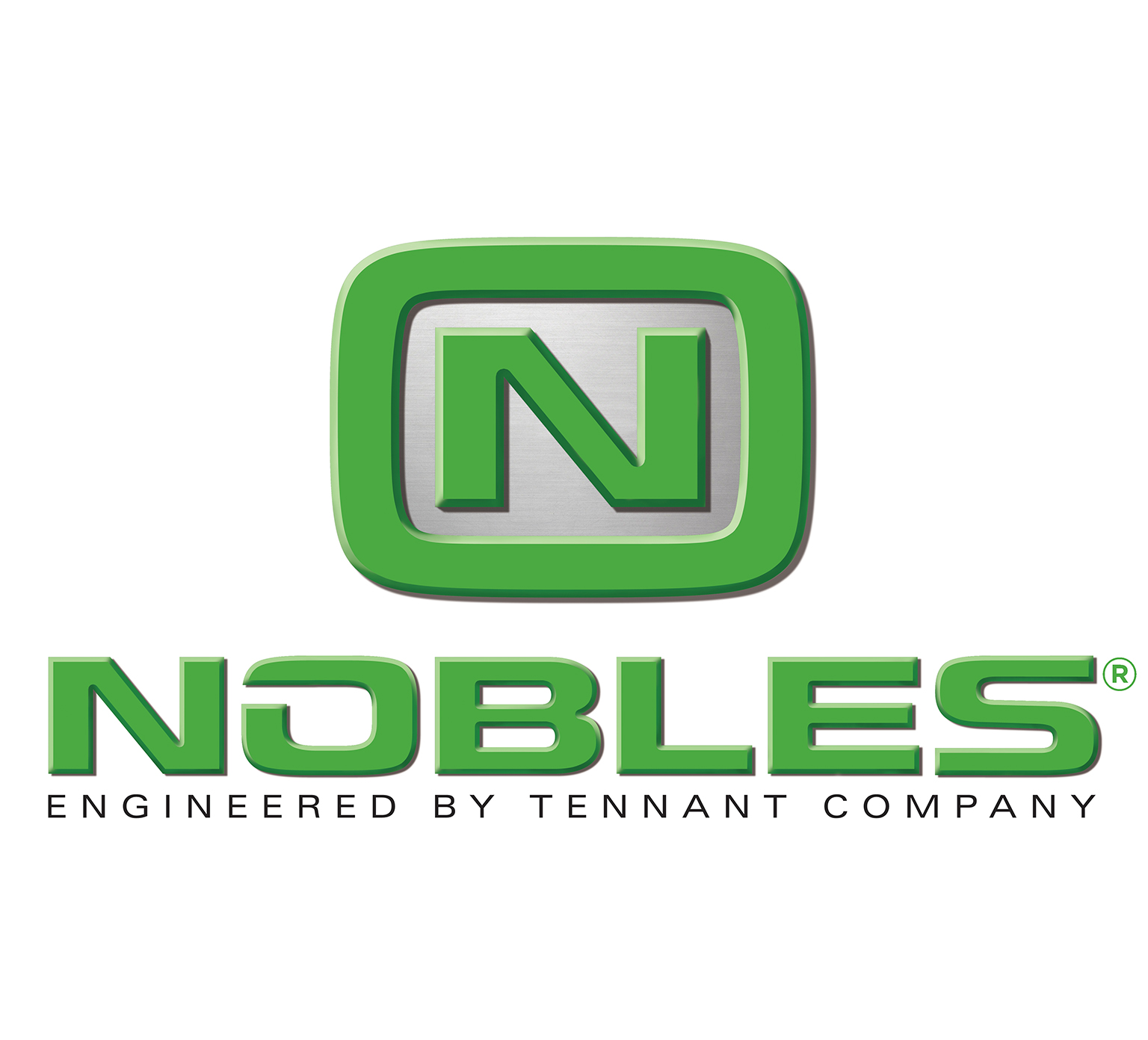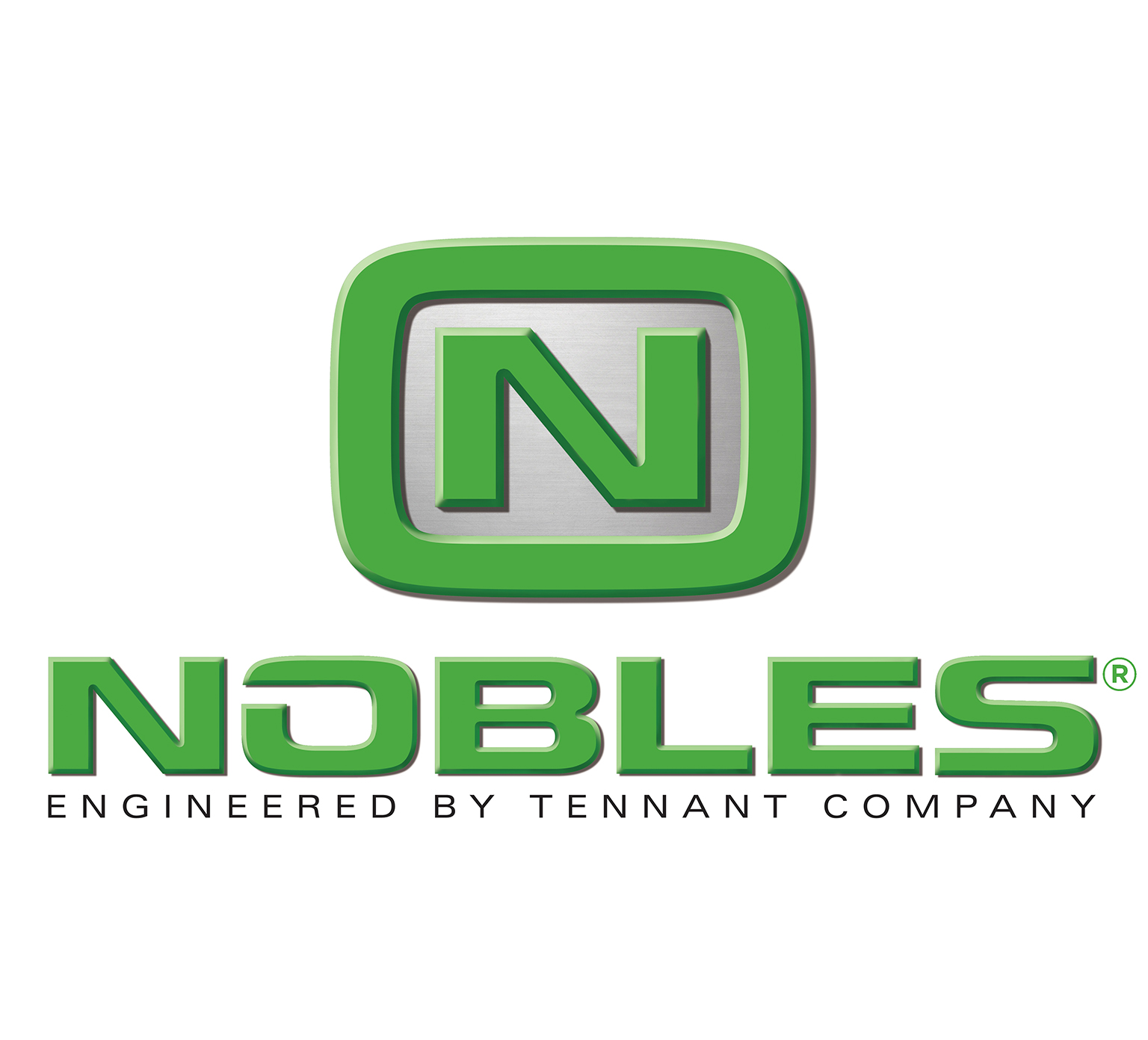 Diamabrush Polymer Disk 50 Grit Brown Blade – 14 in / 360 mm
1059717
Deliver exceptional performance with Diamabrush Polymer Disk 50 Grit Tool with Brown Blades. Each concrete polishing tool includes felxible blades that allow the diamonds to remain in constant contact with the floor. Replacement blades are available to save you time and money. Parts are machine specific. Please check your machine model and serial number before ordering.
Product 1059717 has been replaced by 1261869. Product 1261869 will be added to your cart.
There was an error adding item(s) to the cart. Please try again.