Site
Machines
Parts & Consumables
Documents
More
Municipalities
Municipal Cleaning Creates Welcoming and Attractive Public Spaces
Clean public spaces are important to residents and visitors. Nobles machines keep sidewalks, parking lots, and public areas free of dust and debris. Inside, Nobles machines clean floors reliably to help create welcoming public offices, meeting rooms, and facilities.
Clean indoor and outdoor public areas with dependable Nobles machines
Get great outdoor performance cleaning streets, footpaths, parks, squares and parking lots with Nobles sweepers
Clean floors in crowded areas without public disruption with quiet, low-profile machines
Count on great value with economical machines that clean consistently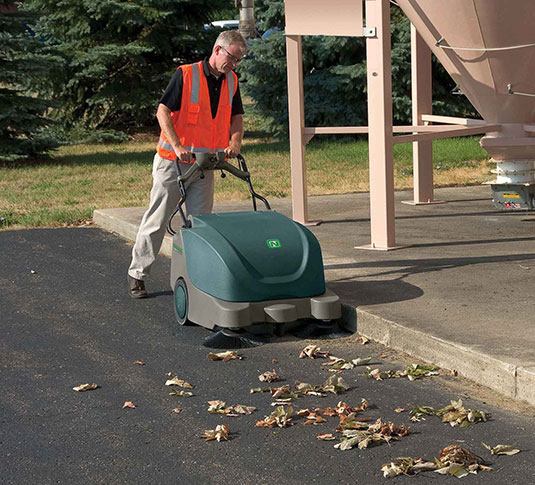 Solutions
Providing total solutions to keep facilities attractive to customers and safe for employees.
If you'd like to discuss next steps for creating a maintenance program or want more information about our solutions, we're happy to answer your questions.
Send us a message, or for immediate assistance, call 1-800-964-9644.