For the best site experience, please use Chrome, Safari, Edge, Firefox or another modern web browser. Internet Explorer is no longer supported.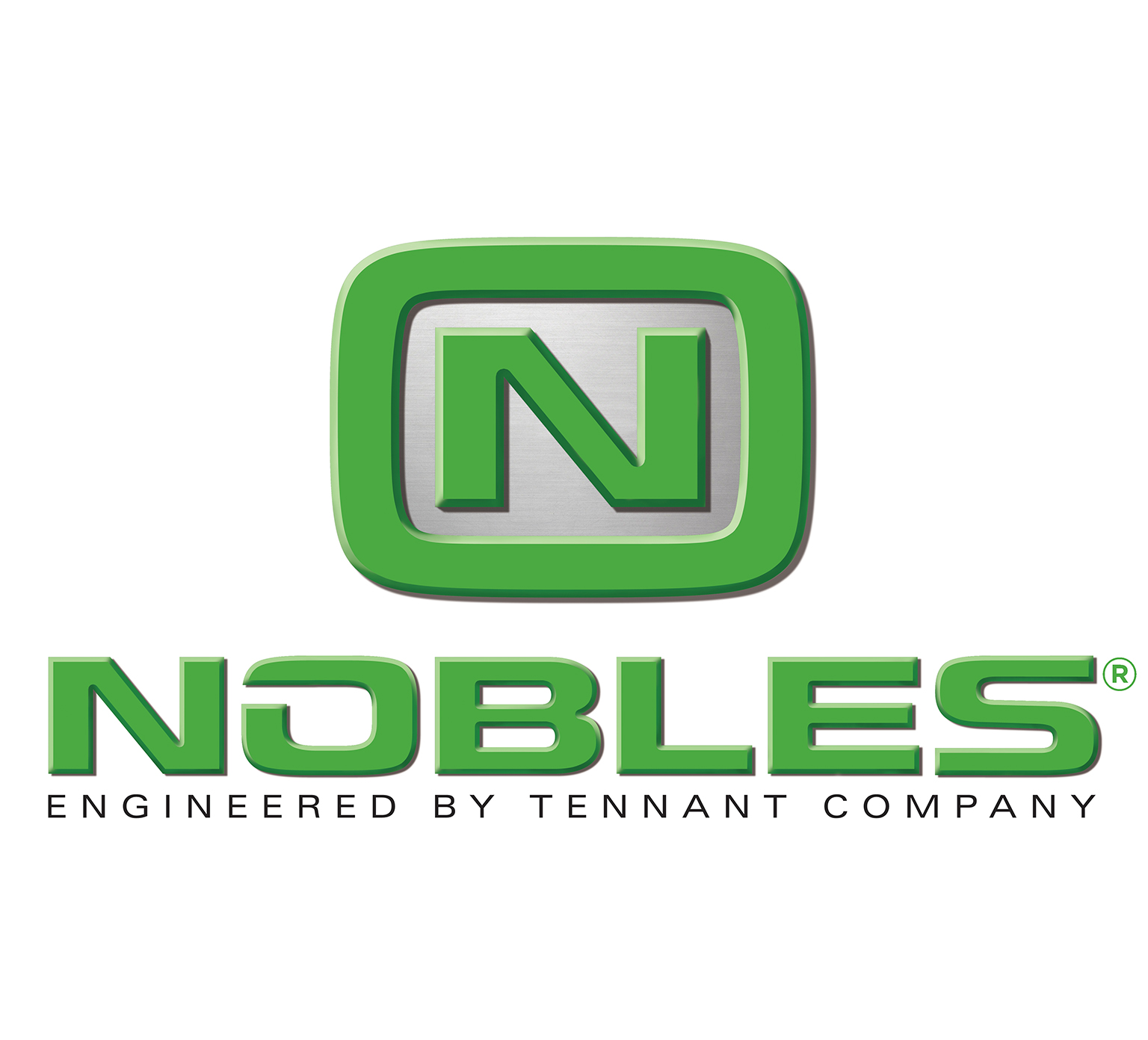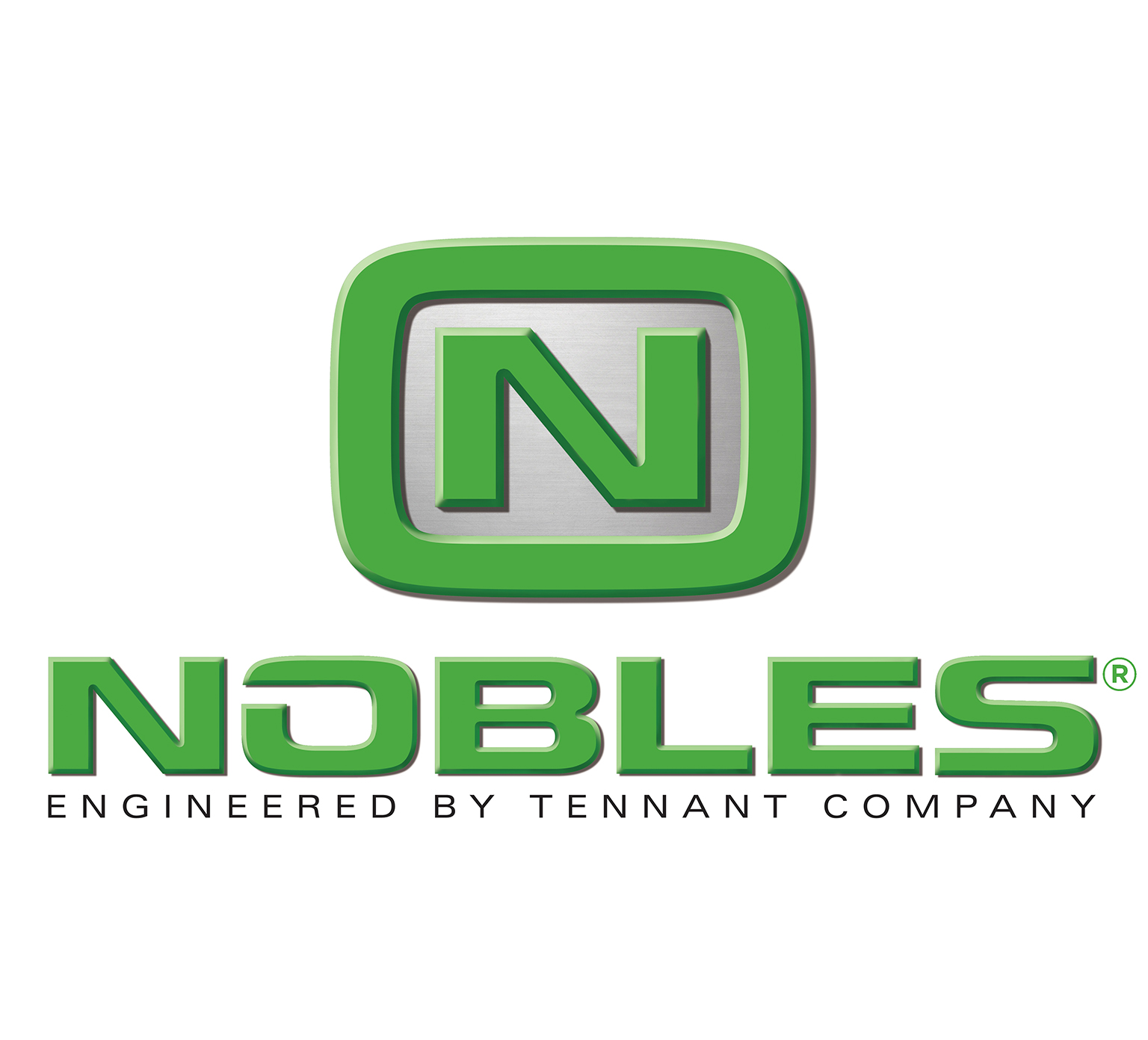 Transport Carts
Orbio Solution Transport Carts
Move large amounts of ready-to-use MultiSurface Cleaner generated by the Orbio® 5000-Sc using your choice of solution transport carts sizes. The durable carts help you distribute cleaning solution efficiently to cleaning stations throughout a large facility or campus.
Transport Carts FEATURES
Fill solution containers and spray bottles at remote stations or buildings.
Refill automated machines for carpet extraction and automatic floor scrubbing at the remote point of use.
Move and store cleaning solution for on-demand use from the cart.
Transport Carts SPECIFICATIONS
Dispensing Tank Capacity (ready to use): 23, 46 gal / 97, 174 L MultiSurface Cleaner
Dispensing Flow Rate: 5 gal per min / 19 L per min
Transport Carts DOCUMENTATION
Transport Carts SERVICE
Sustainable Solutions


Orbio® equipment and systems are developed by Orbio Technologies - a Tennant Company group - and is leading the way in sustainable technology innovations. Visit the Orbio Technologies website to learn more.

For more information about this product, please complete the form below and a Nobles representative will be in touch.