For the best site experience, please use Chrome, Safari, Edge, Firefox or another modern web browser. Internet Explorer is no longer supported.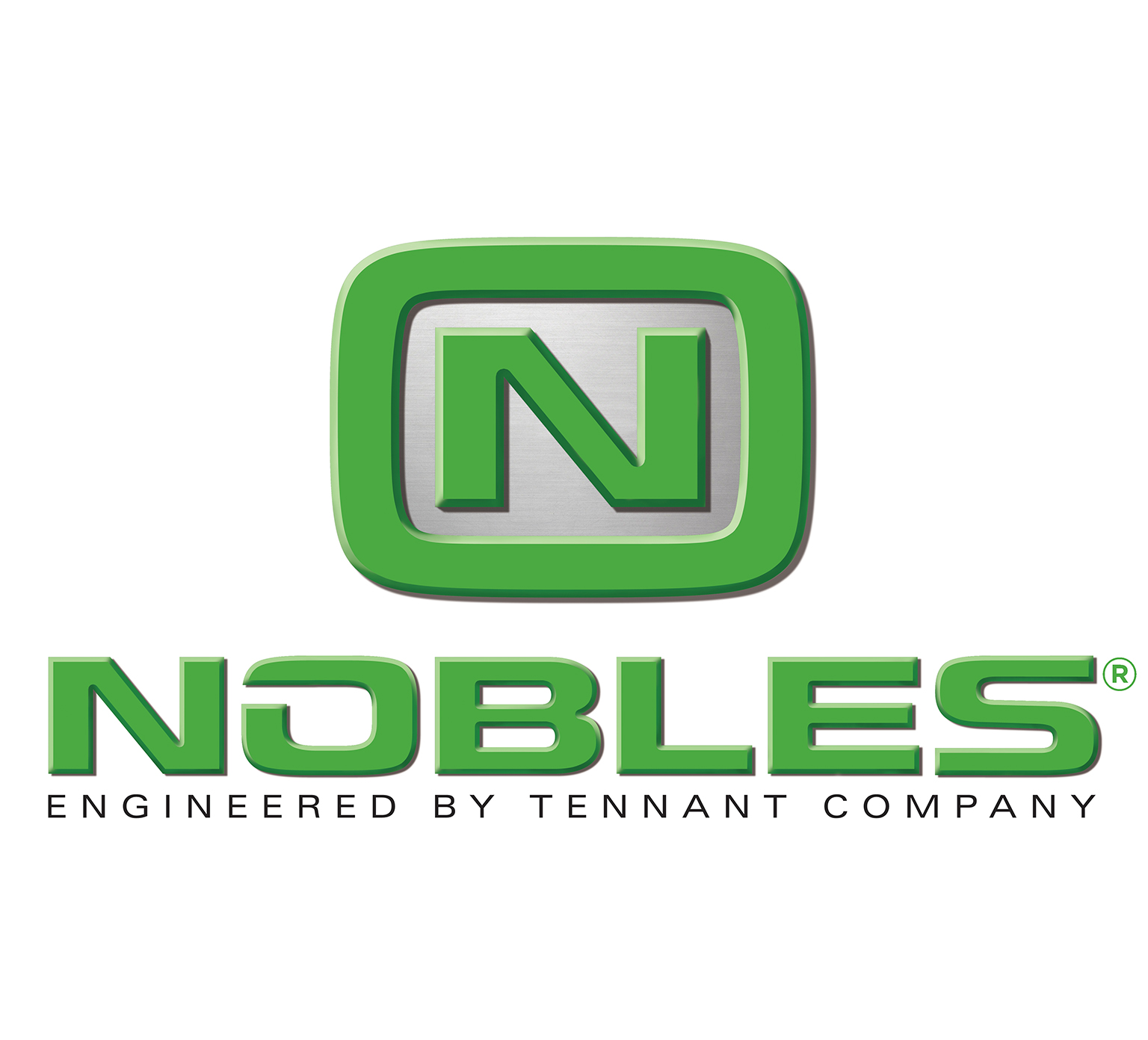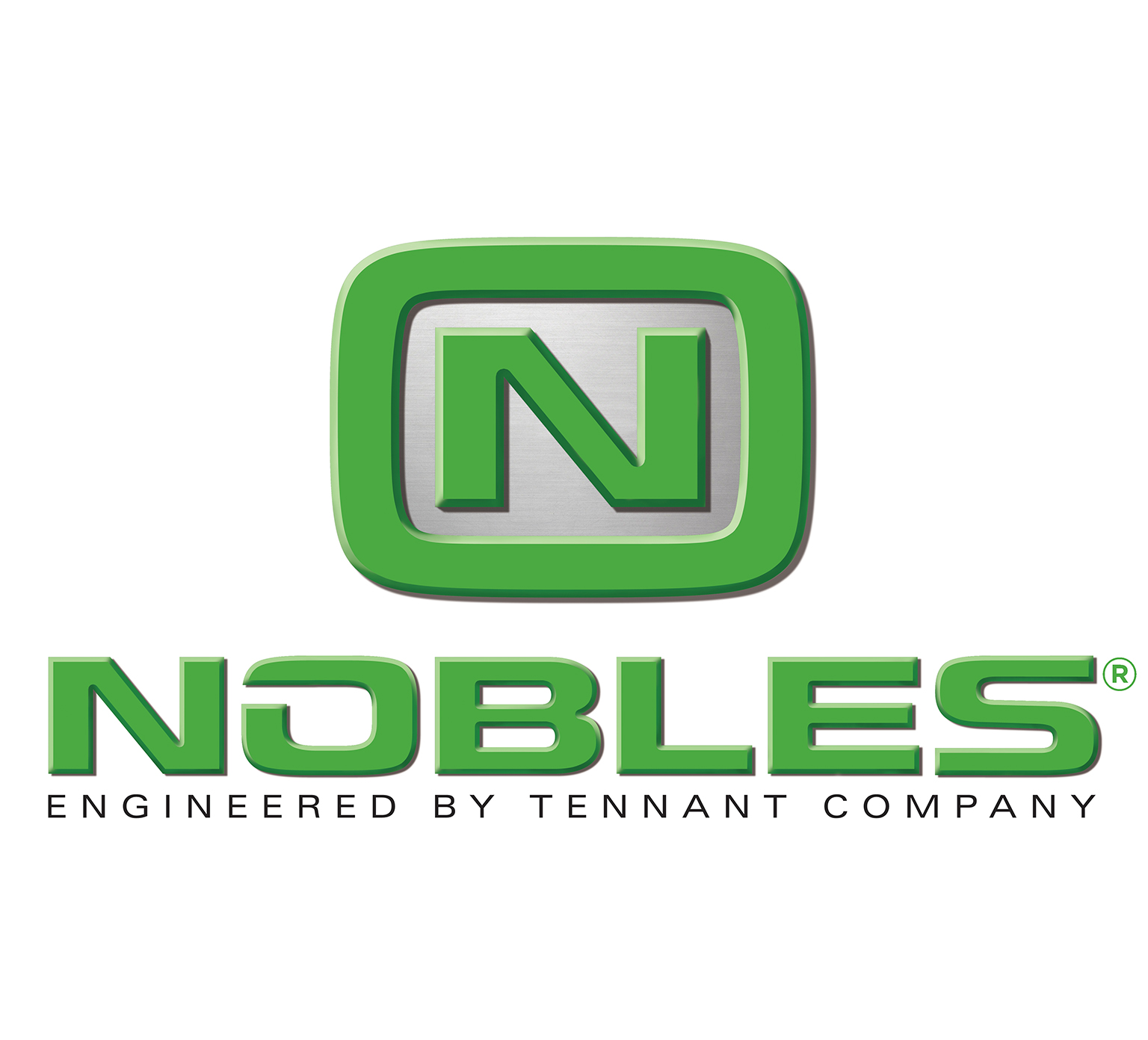 Electric Motor - 24 Volt
1048884AM
Return your equipment to optimum performance with this Motor. Parts are machine specific. Please check your machine model and serial number before ordering.
Product 1048884AM has been replaced by 1210864. Product 1210864 will be added to your cart.
Replaces 1000083
purchase.cta.not.available
There was an error adding item(s) to the cart. Please try again.